Published on April 20, 2023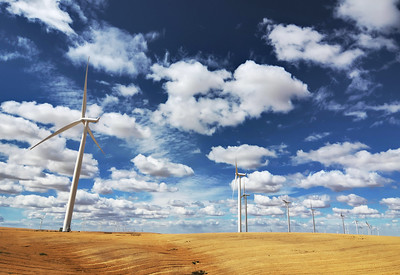 The University of Washington will lead a new center to help address longstanding environmental and energy justice issues—from legacy pollution to energy security—in Pacific Northwest and Alaska Native communities with funding announced today by the US Environmental Protection Agency (EPA).
The $12 million, five-year EPA cooperative agreement will create the new UW Center for Environmental Health Equity, housed in the UW Department of Environmental & Occupational Health Sciences (DEOHS) in the School of Public Health.
The UW Information School will be a key partner with DEOHS in the center, adding expertise in Indigenous water justice, data sovereignty and Indigenous research methodologies.
The center, launching this summer, will serve as a hub for technical assistance for tribes and community-based organizations working on environmental justice concerns in four Northwest states—Washington, Oregon, Alaska and Idaho.
"We're excited to be part of the EPA's new Environmental Justice Thriving Communities Technical Assistance Centers Program," said Edmund Seto, DEOHS associate professor and the new center director.
"This new program will allow us to better serve the needs of tribes and community partners in the Pacific Northwest to advance their work toward environmental and energy justice," Seto said.
Other UW faculty members who will help lead the new center include:
Continue reading at DEOHS.
Originally written for DEOHS.