Published on February 3, 2017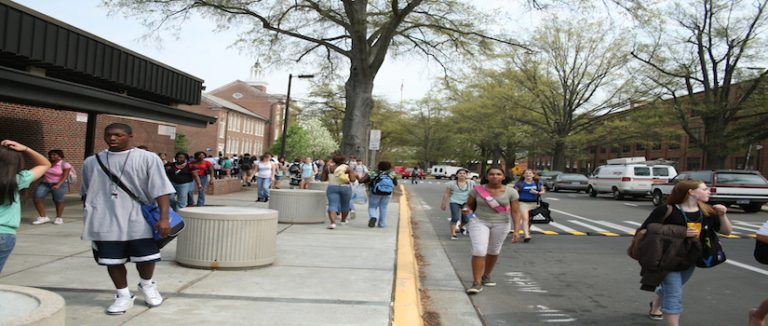 Transportation routing services primarily designed for people in cars don't give pedestrians, parents pushing bulky strollers or people in wheelchairs much information about how to easily navigate a neighborhood using sidewalks.
On Wednesday AccessMap – a University of Washington project spearheaded by the Taskar Center for Accessible Technology — launched a new online travel planner offering customizable suggestions for people who need accessible or pedestrian-friendly routes when getting from point A to B in Seattle.
Join AccessMap on their map-a-thon event on February 19th!
Learn more about this new resource at UW Today.
​Originally published on
UW Today
by
Jennifer Langston