Published on November 18, 2015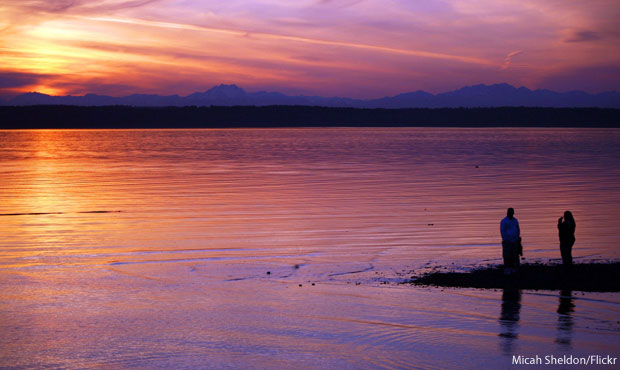 The Puget Sound watershed — the area west of the Cascades Mountains that stretches from the state capitol up to the Canadian border — is warming. It also faces rising seas, heavier downpours, larger and more frequent floods, more sediment in its rivers, less snow, and hotter, drier summer streams.
A new report by the University of Washington synthesizes all the relevant research about the future of the Puget Sound region to paint a picture of what to expect in the coming decades, and how best to prepare for that future.
View complete story on UW Today >