Published on March 9, 2017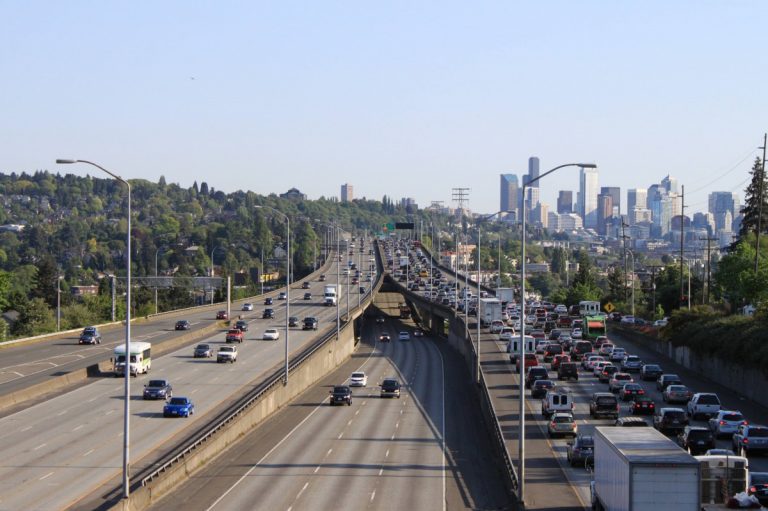 Over the next decade, driverless vehicles will make their way along Seattle roadways, possibly bringing relief to one of the most congested cities in the United States. Or, according to a new report out of the University of Washington, they could make things worse. UW's Tech Policy Lab has partnered with Challenge Seattle to develop this research.
Read more in Geekwire.
Originally published on
GeekWire
by Jillian Stampher