Published on May 18, 2023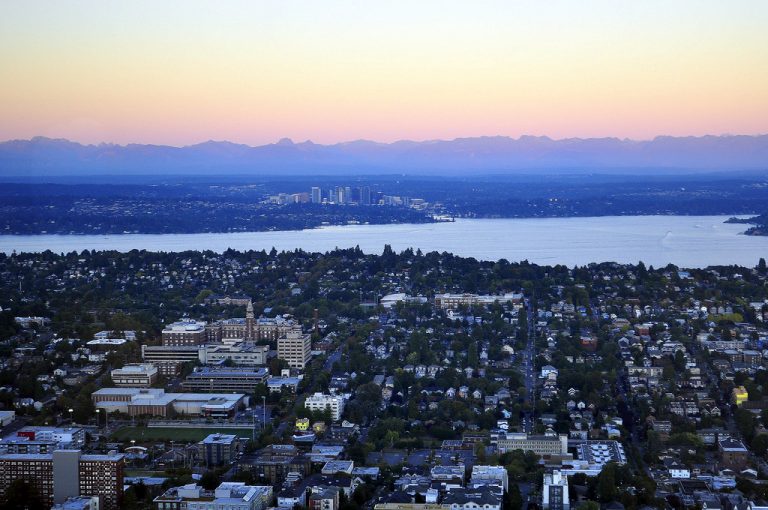 Members of communities once prohibited from buying homes under racist homeowner agreements, will soon get state homebuying assistance.
The law signed last week by Washington Gov. Jay Inslee establishes a new $100 processing fee for homebuyers. The funds raised will help some first-time homebuyers cover down payments and closing costs.
Tens of thousands of racially restrictive covenants contained phrasing like, "No person other than one of the white or Caucasian race shall be permitted to occupy any property."
James Gregory, professor of history, heads up a research project on the covenants. He estimates researchers at the UW and Eastern Washington University have identified more than 50,000 covenants across the state covering hundreds of neighborhoods.
"With more to come," Gregory said.
Continue reading at King5.
Originally written by Drew Mikkelsen for King5.