Published on January 11, 2018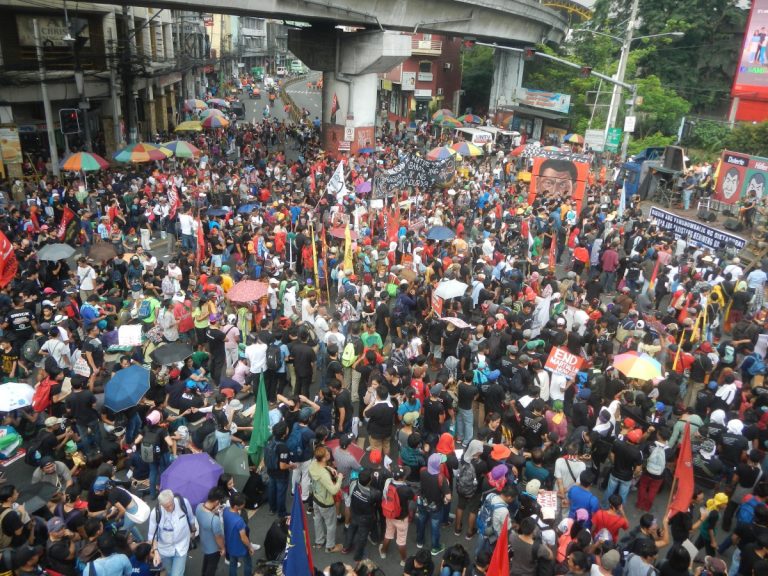 Jeff Hou is a professor of landscape architecture and adjunct professor of urban design and planning in the University of Washington's College of Built Environments. His research, teaching and practice focus on community design, design activism, cross-cultural learning and engaging marginalized communities in planning and design.
Hou has written extensively on the agency of citizens and communities in shaping built environments. His newest book is "City Unsilenced: Urban Resistance and Public Space in the Age of Shrinking Democracy," co-edited by Sabine Knierbein, associate professor for urban culture and public space at the Vienna University of Technology. The book examines the roles of public space in the rising number of protests around the world and as possibly a vestige of democracy.
Hou states, "with public space playing such an important role for freedom of speech and assembly and for holding institutions accountable to the public, the fight for public space is also a fight for democracy that protects equity and justice around the world."
Hear from Hou in this interview with UW News.
Originally posted on
UW News
by
Peter Kelley