Published on March 10, 2020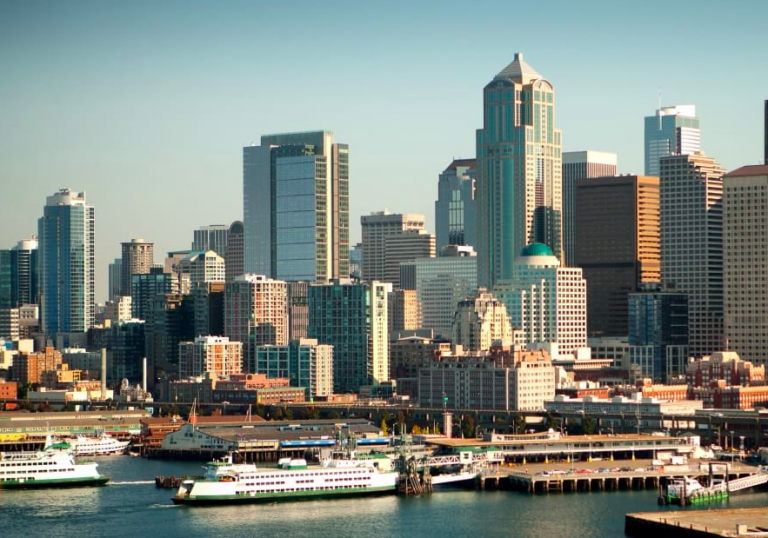 Public officials for decades have promised to deal with the old brick buildings in Seattle that could crumble with deadly consequences when a major earthquake hits — and have produced nothing but paper plans. Now some advocates hope a new attempt could at last lead to action. A state bill that could help building owners finance retrofits is close to passing in Olympia. City Councilmember Lisa Herbold and Mayor Jenny Durkan have been discussing next steps. And a group made up of building owners, preservationists, architects, developers and affordable-housing operators has been lobbying Seattle to mandate the renovations.
There are more than 1,100 unreinforced masonry buildings in Seattle, mostly clustered in older neighborhoods such as the University District, Capitol Hill, Belltown and Pioneer Square.Engineers agree that Seattle's old brick buildings are putting occupants in danger, but renovating all of them would cost about $1.3 billion, according to the city's latest estimate.
Seattle officials are bound to contend with concerns about a pricey mandate leading to demolitions and rent hikes. While razing the buildings would eliminate the risks they pose, such structures "have character and provide a lot of our less-expensive housing," said Bob Freitag, a University of Washington Urban Design and Planning hazards-mitigation expert. The Legislature's bill (which would allow building owners to repay long-term loans via property assessments) must be complemented by other options, said Maiko Winkler-Chin, executive director of the Seattle Chinatown International District Preservation and Development Authority.
Continue reading at The Seattle Times. 
Originally written by Daniel Beeckman and Daniel Gilbert for 
The Seattle Times.