Published on June 4, 2018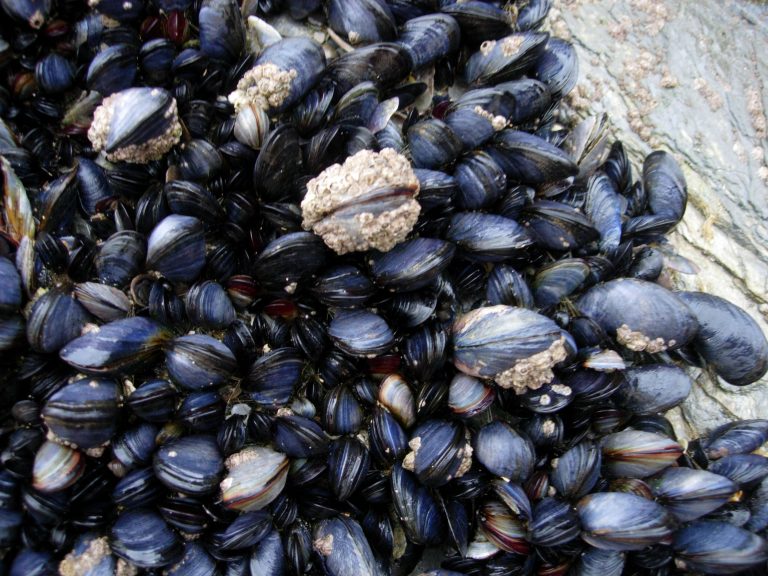 Mussels from three of 18 locations near Seattle and Bremerton in Washington's Puget Sound tested positive for the opioid oxycodone, according to the Puget Sound Institute at the University of Washington Tacoma. The mussels were contaminated because sewage from opioid consumers ended up in the sound after being treated at wastewater plants, scientists explained.
"What we eat and what we excrete goes into the Puget Sound," Jennifer Lanksbury, a biologist at the Washington Department of Fish and Wildlife, told CBS affiliate KIRO-7 in Seattle. "It's telling me there's a lot of people taking oxycodone in the Puget Sound area."
Mussels are filter feeders that strain water to find nutrients. They also absorb concentrated doses of ocean pollutants in their tissues ― and therefore serve as a valuable gauge of the contents and health of coastal waters.
The researchers said the mussels they study typically test positive for other pharmaceutical drugs, as well as illegal drugs such as cocaine, but they hadn't tested positive for opioids until now.
Continue reading at the Huffington Post
Originally posted on the
Huffington Post
by
Mary Papenfuss