Published on May 25, 2020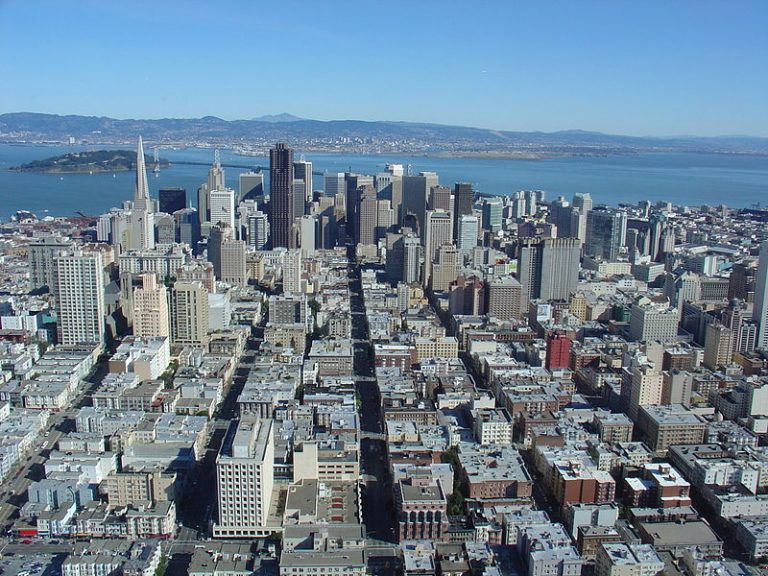 About a fifth of companies in the San Francisco Bay Area are following Twitter's lead and planning to keep their workforces at home even after stay-at-home orders are lifted, according to a Bay Area Council survey of CEOs. The tech industry's embrace of remote work during the pandemic raises a question: If everyone is working from home, does that home still need to be in a super-expensive tech hub?
Andrew Edelman has worked his way up in the technology world as a product manager and strategist at companies from Charlotte, North Caroline, to Chicago and now Silicon Valley.
He's now the head of strategic alliances at the workflow automation software company Zapier, which, as a way of retaining employees, offers a $10,000 bonus to move out of the expensive Bay Area. So Edelman is taking the offer and moving his family to Austin, Texas.
But while many tech jobs are remote-ready, and have been for a while, the industry has clung to the importance of place, said Margaret O'Mara, a historian at the University of Washington and author of The Code: Silicon Valley and the Remaking of America.
"There's this notion that our innovative magic depends on everyone being at the Googleplex, or being at Facebook HQ, or Amazon HQ, so that people can have those accidental serendipitous encounters," she said.
That logic applies not just within a company but in an entire region. It's the appeal of agglomeration — tech workers want to be around other tech workers, and they tend to be more innovative when they are.
"That is a pattern that is deeply, deeply rooted. And one pandemic is not going to end that," O'Mara said.
Continue reading at Marketplace.
Originally written by
Meghan McCarty Carino
for
Marketplace
.