Published on August 1, 2016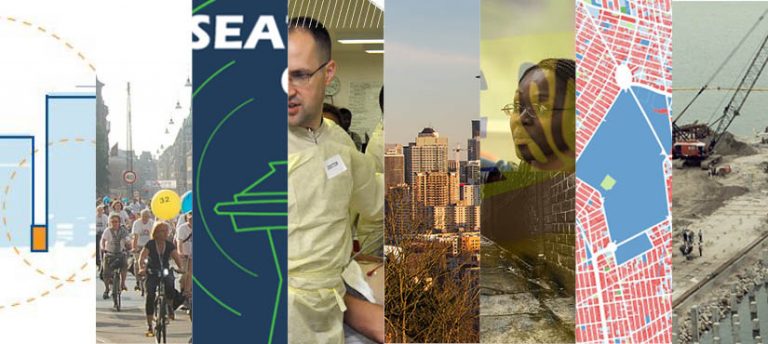 While we are in the midst of a beautiful summer, things at the University of Washington and at Urban@UW are moving right along. We've seen some original writing, research, and even a podcast come out of community covering topics from marine noise pollution to data science and minimum wage to police reforms.
Urban@UW compiles monthly recaps highlighting the urban research happening across the University of Washington.