Published on September 16, 2017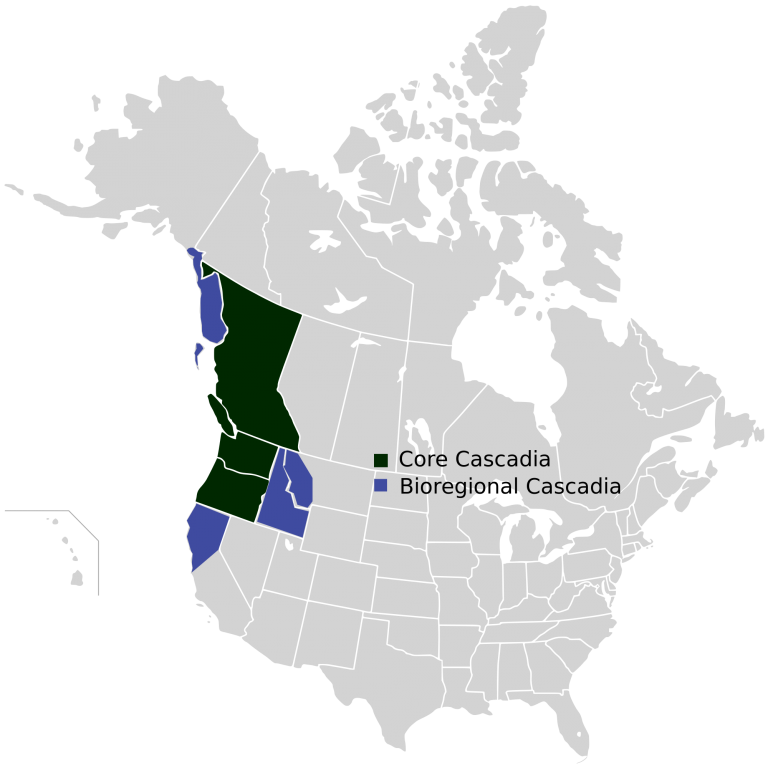 Pacific Northwest business and political leaders on both sides of the Canada-US border announced a series of agreements to strengthen relationships between Seattle, Portland, Vancouver B.C. and the surrounding areas.
The new partnerships, made ahead of the second Cascadia Innovation Corridor conference in Seattle this week, focus on technology, economic development, education and transportation. Government officials, universities, companies and research institutions are participating in the effort, which is meant to bring together the regions that have a lot in common but are separated by an international border.
One of the most intriguing ideas that came out of last year's conference was a vision to build high-speed trains that would travel between Seattle and Vancouver in less than an hour. That idea is still alive and well. Microsoft kicked in $50,000 to supplement the state of Washington's $300,000 budget to study the plan.
Continue reading at GeekWire
Originally posted on
GeekWire
by
Nat Levy