Published on February 6, 2020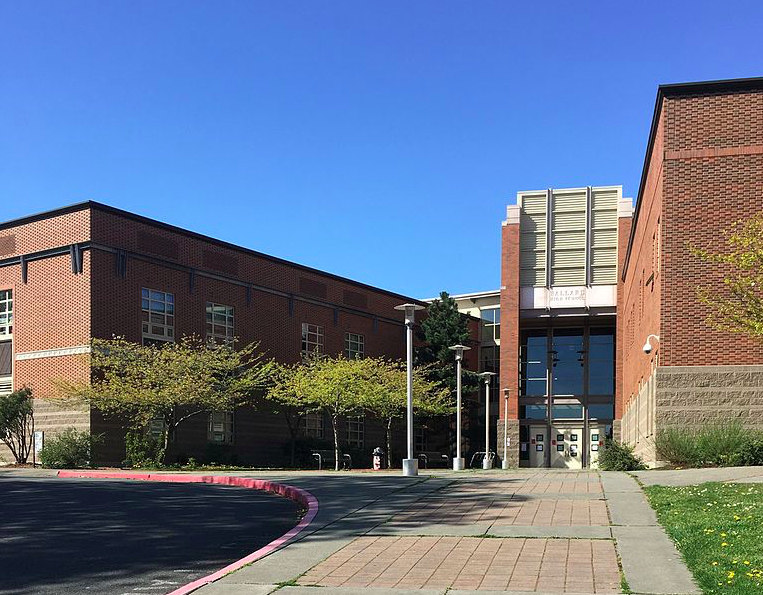 Seattle Mayor Jenny Durkan announced a plan Thursday to help combat fentanyl-related overdoses in the city. The plan is in response to the overdose deaths of three King County teens last year after they took counterfeit pills.
Under Durkan's plan, the city of Seattle in partnership with community-based organizations will purchase 700 naloxone kits that will be distributed during 25 trainings throughout the city. Naloxone, also known as Narcan, is a nasal spray that can be used to reverse an opioid-involved overdose. Business owners and workers in the nightlife sector, as well as Seattle Public Schools nurses will be trained on how to recognize the signs of an overdose and administer the life-saving drug, naloxone.
"We're working with our partners to make sure this medication can get into the hands of people who may need it, from our Seattle Public Schools nurses, to our frontline service providers, to people who work with those involved in the criminal legal system," said Mayor Durkan, during the press conference Thursday.
The naloxone trainings will happen in neighborhoods throughout Seattle and will be aimed at certain communities including LGBTQ+ individuals, people experiencing homelessness, people involved in the criminal legal system, indigenous communities and communities of color. Training will be given by representatives from the Alcohol and Drug Abuse Institute at the University of Washington and the Washington State Department of Health.
Mayor Durkan asked her staff to find ways to combat fentanyl and counterfeit pills after she got a letter from the family of Gabriel Lilienthal, who died in September 2019 after unknowingly taking a fentanyl-laced pill.
Gabe was a Ballard High School student and one of eight confirmed King County teens who died due to fentanyl-laced pills in 2019.
Continue reading at King5 News. 
Originally written by Hannah Everman for King5 News.