Published on January 30, 2020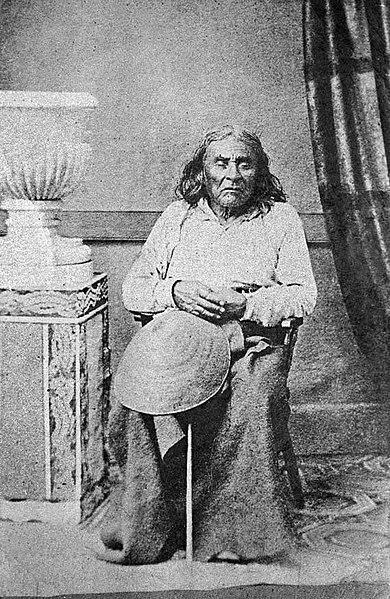 To help right the wrongs of history, thousands of people are paying rent each month to the Duwamish Tribe. Called "Real Rent Duwamish," the all-volunteer effort — in partnership with the tribe — facilitates monthly "rent" payments to the tribe. Launched in 2017, Real Rent Duwamish has had 4,524 donors so far, now totaling around $20,000 a month.
The struggles of the Duwamish Tribe, Seattle's original people, are a microcosm of the experience of many Native tribes in the U.S. Historically, their territory extended past the boundaries of what is now Seattle. But since 1851, when American settlers arrived, the Duwamish people have seen their longhouses burned, lost their land and endured broken treaties and broken promises.  An 1865 Seattle ordinance mandated the expulsion of all Native people from Seattle; in 1866, white residents blocked a federal effort to create a reservation in Renton for the Duwamish once coal was discovered there. These decisions created the Duwamish diaspora in the region. To add insult to injury, it was this diaspora — created by the racist and exclusionary policies of the settlers — that was then used more than 100 years later to justify denying the Duwamish federal recognition as a tribe.
This kind of Catch-22 is more the norm than the exception, said Joshua Reid, from UW Department of History, director of the Center for the Study of the Pacific Northwest and a Snohomish tribal member. "The simple fact of the matter is that every single treaty is a broken treaty," Reid said. "There's not a single one that has been faithfully upheld with everything that was negotiated."
While this type of effort does not absolve the government of its obligations or erase the historic trauma and dislocation the Duwamish face, it at least provides the tribe a slightly stronger foundation to continue its work to serve its people. It's a small drop in the sea of debt owed to the Duwamish and other Native people in the U.S., but it's a start.
Continue reading at The Seattle Times. 
Originally written by Naomi Ishisaka for The Seattle Times.