Published on October 18, 2022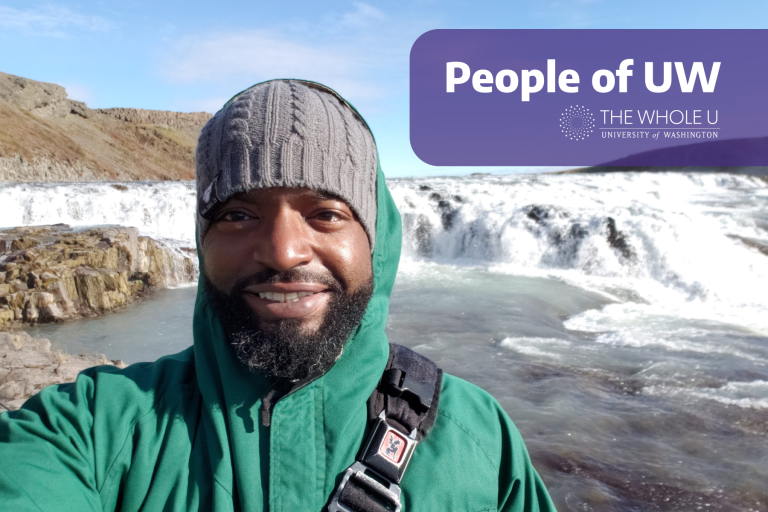 It's fair to say Davon Woodard is downright passionate about urban spaces—particularly making them more equitable and livable for the diverse communities that inhabit them.
"Everyone has a right to a home (city) which is reflective of and respectful of their lived experiences," he wrote. "My work is guided by that principle."
Davon is an assistant professor of race and urbanism for the School of Urban Studies at the University of Washington Tacoma, researching and teaching critical urban theory within Black feminist and social justice frameworks. A digital ethnographer, his multidisciplinary training in economics, business analysis and community organizing informs his work.
Continue reading at The Whole U.
Originally written by Nicole Reeve-Parker for The Whole U.