Published on December 13, 2016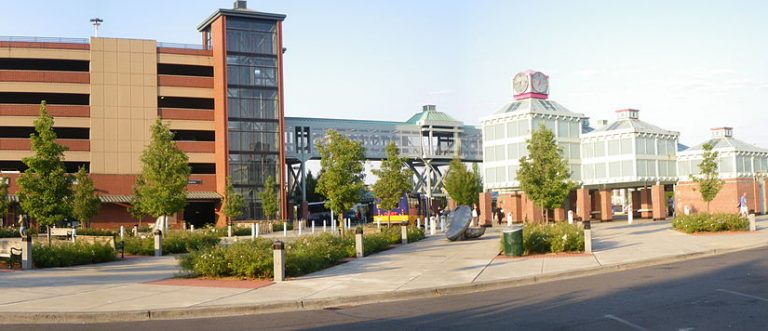 The University of Washington's Livable City Year initiative is now accepting proposals from cities, counties, special districts and regional partnerships to partner with during the 2017-2018 academic year.
UW Livable City Year (UW LCY) connects University of Washington faculty and students with a municipal partner for a full academic year to work on projects fostering livability. The municipal partner will
identify a selection of projects in their community that could be addressed by UW LCY courses. Areas of focus include environmental sustainability, economic viability, population health, and social equity, inclusion and access.
The full details can be found in the Request for Proposals document. Proposals must be submitted by Feb. 15, 2017.
Read more in the Livable City Year's announcement.
Urban@UW is a foundational supporter of
Livable City Year
. This article was originally shared on the Livable City Year website, written by Daimon Eklund.