Published on November 14, 2019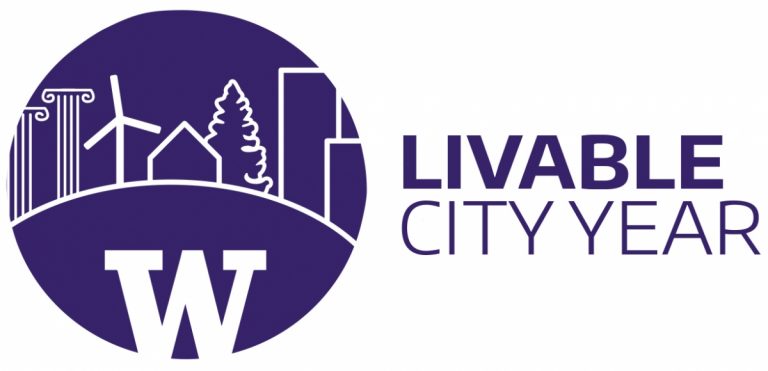 Food brings people together. In the case of the academic collaboration between Jennifer Otten and Branden Born, so did food policy. Otten, an associate professor in the Department of Environmental and Occupational Health Sciences and core faculty in the Nutritional Sciences Program within the School of Public Health, met Born, an associate professor in Urban Design and Planning in the College of Built Environments, at a statewide food policy council roundtable meeting in Olympia some seven years ago.
Since 2017, they've served as co-directors of the University of Washington's Livable City Year program (LCY), a cross-university collaboration with UW Sustainability and with foundational support from Urban@UW, the College of Built Environments, Undergraduate Academic Affairs and the Association of Washington Cities that connects local governments with UW classes to address community-identified areas of need.
"One of the things that I love about Livable City Year is that it can take many forms," Otten says, adding that, at the beginning of a partnership, cities brainstorm as many as 50 projects for Livable City Year program participants to possibly work on. "We're helping cities reach solutions around their livability through projects and goals that are set by the city. One of the things we encourage the city coordinator to do is go to all the different agencies within a city to pull projects so we can disperse those across the entire University."
Continue reading at The Whole U.
Originally written by
Matthew Leib
for
The Whole U
.