Published on June 12, 2019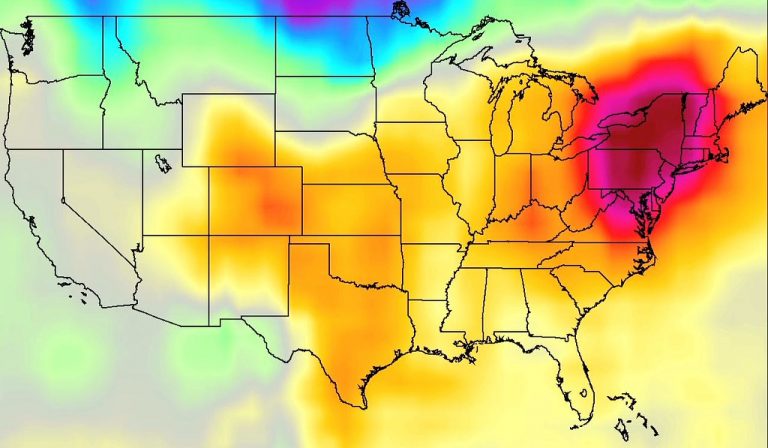 Deadly summer heat will get worse as the globe warms, so putting the brakes on climate change by reducing carbon emissions will literally be a lifesaver for thousands of Americans, a new study co-authored by UW Environmental and Occupational Health Sciences professor Kristie Ebi suggests.
In fact, researchers report that limiting global warming could drastically lower deaths in most of the 15 U.S. cities studied.
"Hundreds to thousands of heat-related deaths could be avoided per U.S. city per year during extremely hot years if the U.S. and other nations increase climate action," said study lead author Eunice Lo, a researcher at the University of Bristol in the United Kingdom.
The study looks at temperature targets set by the Paris Climate Agreement, which seeks to limit global warming to 1.5 to 2 degrees Celsius. Almost 200 nations on Earth – every one except the United States – has signed on to the agreement.
The new study is the first research that looks at how different future climate scenarios, as detailed in the Paris agreement, might impact heat-related fatalities in humans.
Continue reading at USA Today.
Originally written by
Doyle Rice
for
USA Today
.