Published on June 6, 2023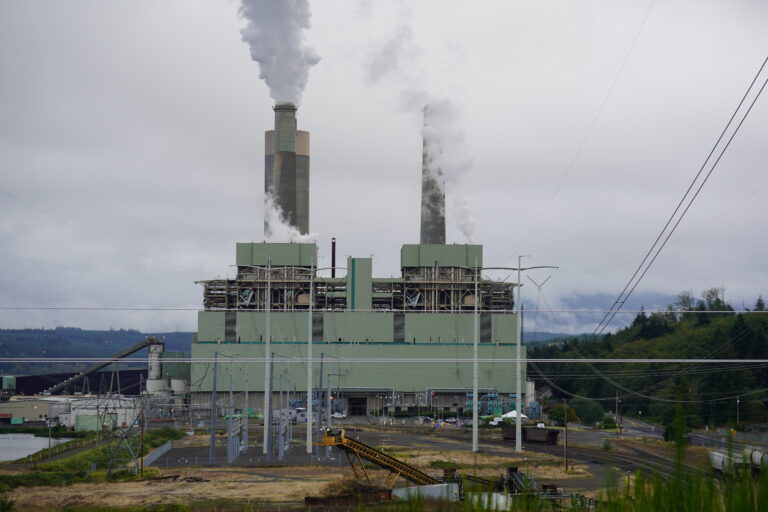 The dense, white cloud of steam coming out of a dark green building in Centralia has been a constant part of the landscape for more than half a century. Now, the Lewis County town of about 19,000 is getting ready to bid farewell to the cloud source: Washington's last coal-fired power plant, overlooked by Mount Rainier and sprawling hills sprinkled with wind turbines.
The steam cloud will permanently fade when the power plant closes in 2025, per a 2011 agreement between the state and power generation company TransAlta, which since 2000 has owned and operated the 11,000-acre property that once housed a coal mine.
The new technologies may provide a way for Centralia to remain a town of electricity generation, but in a greener way, and continue to fuel the state's grid, said Daniel Kirschen, professor of power and energy systems.
"Continuing to have generation in Centralia is actually very useful," Kirschen said. "Keeping that big grid stable is a difficult job."
Continue reading at The Seattle Times.
Originally written by Renata Geraldo for The Seattle Times.