Published on November 14, 2019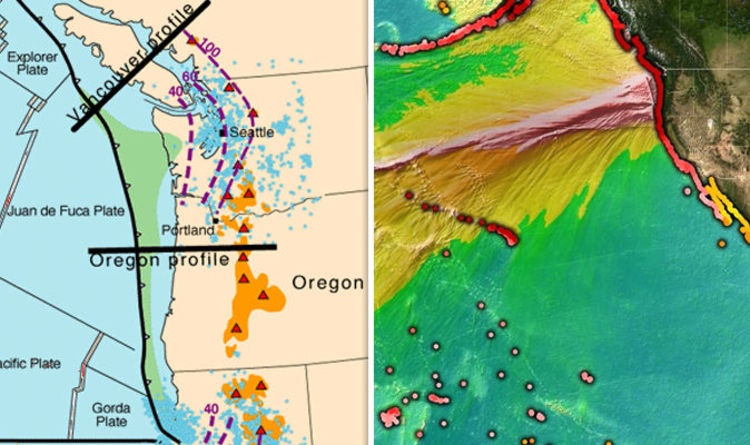 The shaking from a magnitude 9-plus earthquake felt in western Washington's population centers will vary depending on the epicenter of the quake.
"Where the earthquake starts really matters," said Erin Wirth, an affiliate assistant professor of Earth and Space Sciences (ESS) and a research geophysicist  for the U.S. Geological Survey (USGS) based at the University of Washington.
What Wirth and Art Frankel, an ESS affiliate professor and USGS Geophysicist, found using more than 50 super computer simulations is the amount of shaking from a Cascadia Subduction Zone earthquake will vary depending on the location.
The Cascadia Subduction Zone is a giant 600-plus mile long fault that runs from Cape Mendocino, California, north past Oregon, Washington and Vancouver Island. It's a fault where pieces of the ocean floor known as tectonic plates, are stuck to the North American plate.
Every 300 to 500 years, the pressure between the two slips and a massive earthquake is the result.
 "We can see a factor of ten difference in between these scenarios depending on where the earthquake starts," Wirth said.
Continue reading at King5 News.
Originally written by Glenn Farley for
King5 News
.