Published on June 19, 2017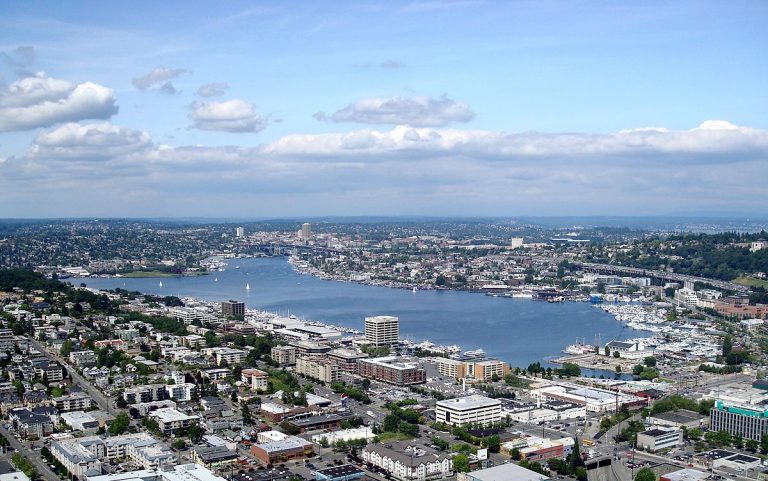 Henbart LLC announced recently that a year-long study led by the University of Washington's Integrated Design Lab confirmed that upgrading to View® Dynamic Glass technology in the Lake Union Building significantly saved energy and improved the tenant experience. The report verified annual energy savings of 17.7 percent or 351,604 kWh – roughly $28,000 a year or enough electricity to power 33 homes. The Lake Union Building is a 45-year old building located at 1700 Westlake Avenue N. along the waterfront of Seattle's Lake Union. Installing the windows was the catalyst to the building receiving LEED EBOM certification this year and awarded the 2015 Visionary Award for Energy by the Seattle 2030 District.
The year-long study led by the University of Washington's Integrated Design Lab (IDL) was funded by BetterBricks, a commercial resource of the Northwest Energy Efficiency Alliance (NEEA), which aims to accelerate the adoption of energy efficiency best practices in the commercial industry.
The mission of Integrated Design Lab is to advance high-performance, energy efficient, and healthy buildings through research and dissemination of best practices in design and technology, said Christopher Meek, Associate Professor of Architecture in The College of Built Environments and Director of the lab. "We are incredibly exited to partner with NEEA evaluate the performance of View Dynamic Glazing under real-world conditions and to share our findings with building owners, designers, and the research community."
For more information about Chris Meek's great work, check out our recent interview!
Continue reading at The Registry
​Originally posted on
The Registry