Published on May 31, 2019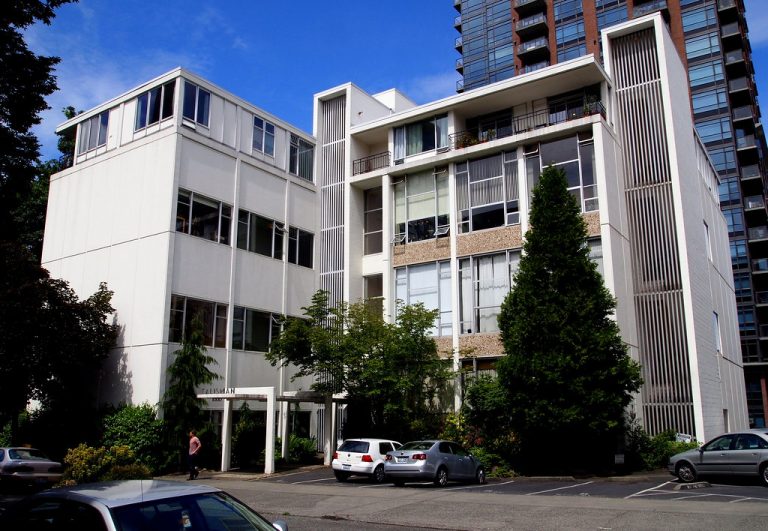 Though home prices in the region are not climbing as dramatically as they once were, that doesn't mean that they're falling.
According to the latest Northwest Multiple Listing Service report, home prices for completed sales in April (the last month for which they have data) rose 2.4% across the 23-county system. Eight counties reported double-digit gains, as the hot market of King County continues to ripple outwards.
But six counties — including King — did see year-over-year decreases. And condos within King County in particular saw a fall.
While across the MLS counties condo prices dipped 3.2% as inventory jumped 75% compared to the same time last year, within King County those prices dropped about 9.6%, with inventory surging 122%.
"Interestingly, condominium prices in King County continue to fall as the number of properties on the market continues to climb rapidly," James Young, director of the Washington Center for Real Estate Research at the University of Washington's Runstad Department of Real Estate, said in the report.
According to Young, that may have something to do with the new accessory dwelling unit decision that the Seattle City Council has under review.
Continue reading at SeattlePi.
Originally written by
Zosha Millman
for
SeattlePi
.