Published on August 9, 2022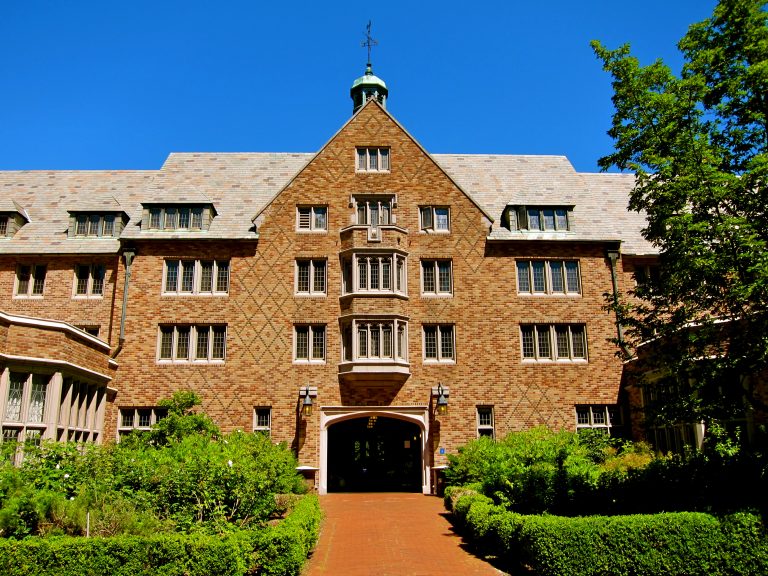 When she transferred to the University of California, Berkeley, JoLynn Kelly split a bunk bed in a tiny loft apartment – and the $2,800 a month it cost to rent.
"I had to get a loan just for that," said Kelly, now a senior who plans to become a math teacher. After racking up $16,800 in debt, she finally moved out and now commutes from her parents' house, 30 minutes away on the rare occasions when there isn't traffic.
This is becoming a huge problem for
college
students
faced with spiraling off-campus housing costs. It's also spilling over into long waiting lists for less-expensive on-campus dorms.
"If a
student
can't get housing there's a great possibility that they can't attend the university," said
Pamela Schreiber
, assistant vice president for
student
life and executive director of housing and food services at the University of Washington and president of the Association of
College
and University Housing Officers International. "There are institutions that are seeing tremendous waitlists."
"Institutions do whatever they can to accommodate as many
students
as possible," said Schreiber, whose own university is converting double rooms into triples. Rents in Seattle are 21% higher than last year.
In 2019, Urban@UW sponsored a survey on food and housing insecurity at the University of Washington.
Continue reading at USA Today.
Originally written by Jon Marcus for USA Today.