Published on May 18, 2023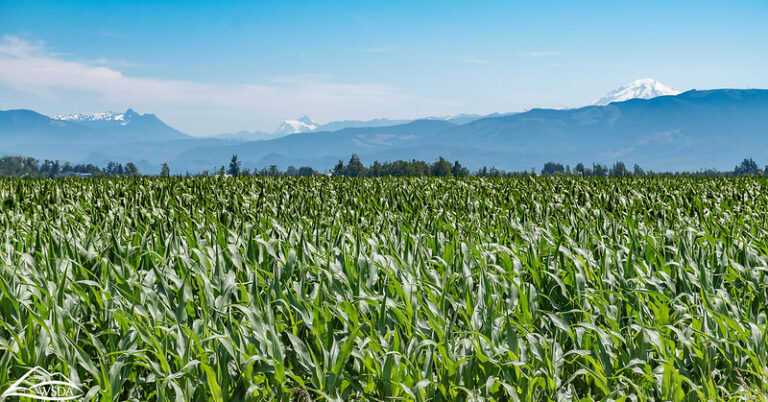 It's been a strange few weeks for weather across the US.
A dust storm in Illinois earlier this month led to a 72-vehicle pileup that killed seven people. In April, more than 25 inches of rain — 88 billion gallons — drenched Fort Lauderdale, Florida. Wisconsin declared an emergency as more than 80 wildfires ignited amid hot temperatures, low humidity, and high winds. A three-day storm caused floods and set new rainfall records in Denver, Colorado. Just this past weekend, a historic heat wave baked the Pacific Northwest, more than a month before summer officially starts.
Rising minimum temperatures can also significantly affect agriculture. Nicholas Bond, the Washington state climatologist and a research scientist in the College of the Environment, explained that nighttime temperatures are generally rising faster than in daylight hours, both in the winter and the summer. That can put stress on crops like corn, cotton, and peanuts, reducing their overall output. Rice, for example, can see a 4.6 percent drop in yield for every 1.8°F increase in nighttime minimum temperature.
Continue reading at Vox.
Originally written by Umair Irfan for Vox.