Published on January 8, 2020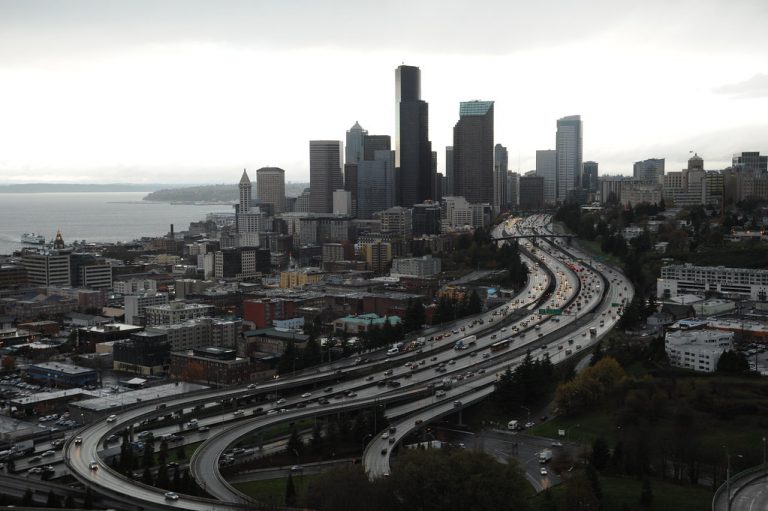 A recent study named Seattle the No. 1 "gloomiest place in America." The website Bestplaces.net, which ranks locations on all kinds of qualities, created a "gloom index" for the largest cities in the nation, based on weather data during the darkest months of the year.
The index ranked the cities by looking at percentage of cloud cover, hours of daylight and days with precipitation.
Seattle came in first, followed by Portland, Oregon, and Buffalo, New York. But KNKX weather expert and professor of Atmospheric Sciences Cliff Mass says it doesn't ring true. And he says this kind of "study" is far from scientific.
"This is not what I would call a peer reviewed scientific study," he said. "It only considered the winter. And it just considered a few weather-related variables."
"If you really examine the weather here, you find that we only have a few months that are really overwhelmingly cloudy," Mass said. "And that's generally November through February."
Even then, Mass says, there are lots of "sun breaks," or places in the region where Seattleites can escape temporary gloominess with a quick drive out to the Olympic peninsula or up into the mountains.
Continue reading at KNKX News.
Originally written by
Bellamy Pailthorp
for
KNKX News
.