Published on May 8, 2018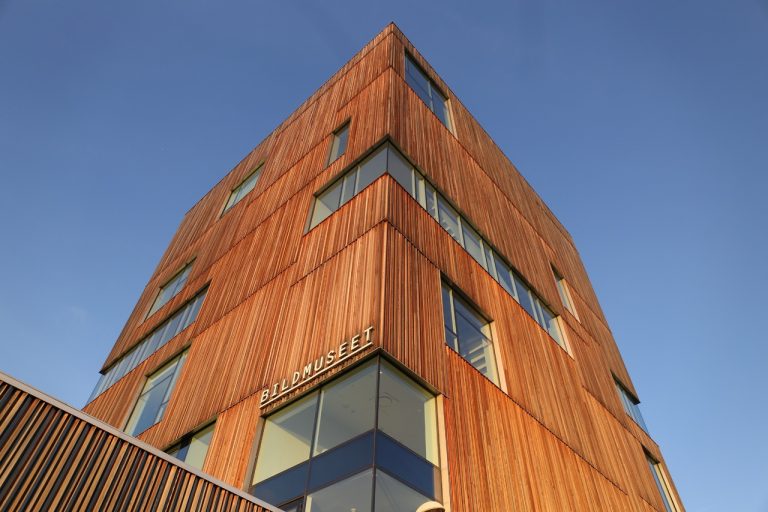 Timber is coming back in the Northwest. I don't mean old growth forests. Those have been holding steady for a couple of decades.I mean architecture. Cross-laminated timber, or CLT, is a material a true modernist can love — and not just for furniture and finishes. It's very strong, and too beautiful to hide inside walls. It's meant to be the wall — to hold off the elements and hold up the building, too.
Architect and University of Washington Professional and Continuing Education professor Susan Jones loves it. In her downtown studio, atelierjones, she and her employees are surrounded by blocks of it, slabs of it, and big pictures of it. She loves it so much that she just wrote a book about it: "Mass Timber" (ORO Editions).
Mass timber is wood from small trees, made into big things, and CLT is just one form. You could call it plywood for giants. It's a three-layer sandwich of fused two-by-six boards with the middle layer aligned perpendicular to the two outer layers. It's so solid and thick it acts a little like a concrete slab — but lighter, and stronger.
It could become the go-to construction material for medium-sized buildings, not the least because students love it, too. "It's made for design software," Jones said.
Continue reading at Crosscut
Originally posted on
Crosscut
by
Claire Enlow