Published on August 5, 2019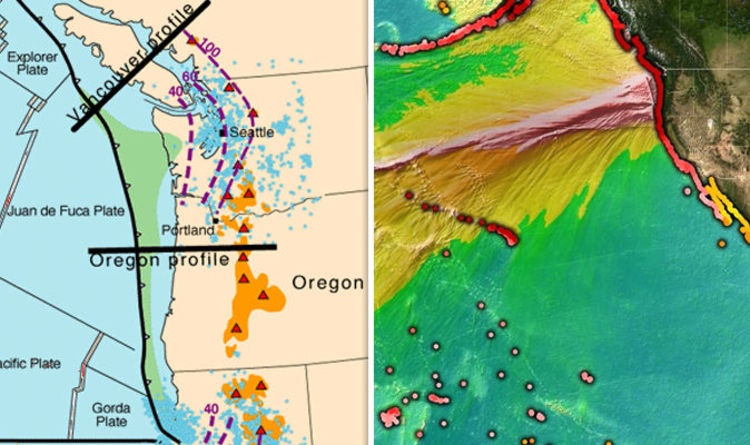 Two back-to-back earthquakes, of magnitude 6.4 and 7.1, hit southern California in less than 24 hours last month, and seismologists have warned of an increased chance of more shaking in the near future.
We spoke with four earthquake scientists living in high-risk areas to see what the people who think about earthquakes the most plan to do after a 'big one' hits.
Ann Bostrom, professor in environmental policy at the University of Washington Evans School of Public Policy and Governance, Seattle:
"We used to live in Atlanta, and while we were there we had a rare 5.0 earthquake. I was sitting in the kitchen, working, when the house started shaking. I couldn't figure out what it was, so I walked over to my computer and logged on to the US Geological Survey website. Studies show that people tend to not to drop, cover and hold, which is what you're supposed to do. Instead, they do what I did and freeze.
When we moved back to Seattle, I knew I'd have to prepare for the risk for large earthquakes. I study risk perception, and it's really hard to think about preparing for a high-consequence but low-probability event. It might or might not happen in your lifetime – or even your child's lifetime."
Joseph Wartman, director of the Natural Hazards Reconnaissance Facility and professor of Civil and Environmental Engineering, University of Washington, Seattle: 'We also have to make it through the aftermath'
"My work takes me to immediate post-disaster settings, so I have witnessed, repeatedly, the on-the-ground realities of what the world is like after a major natural hazard event, and this has informed my 'planning'."
Continue reading at The Guardian.
Originally written by
Katherine Gammon
for
The Guardian
.