Published on April 10, 2018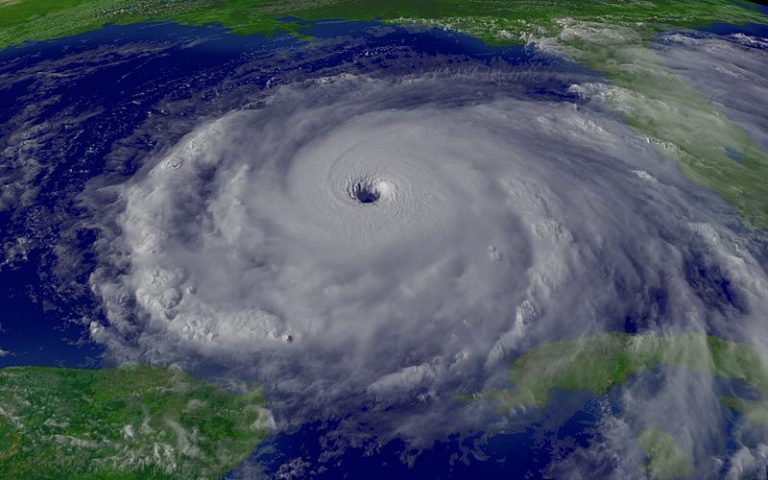 For most Americans, the one-two punch of last fall's hurricanes is ancient history. But hard-hit communities in Texas, Florida and the Caribbean are still rebuilding.
Nicole Errett, lecturer in the Department of Environmental and Occupational Health Sciences, recently traveled with public health students from the University of Washington to southeast Texas, where the impacts of Hurricane Harvey last August are still felt today. With support from the Natural Hazards Center's Quick Response Grant Program, they wanted to understand how disaster recovery strategies can create long-term opportunities to promote healthy communities.
Through interviews with local health officials, they learned how Hurricane Harvey is still affecting many residents. As is often seen during natural disasters, Harvey amplified pre-existing health and social stresses and inequities.
Continue reading at The Conversation
Originally posted on
The Conversation
by
Nicole Errett