Published on May 23, 2018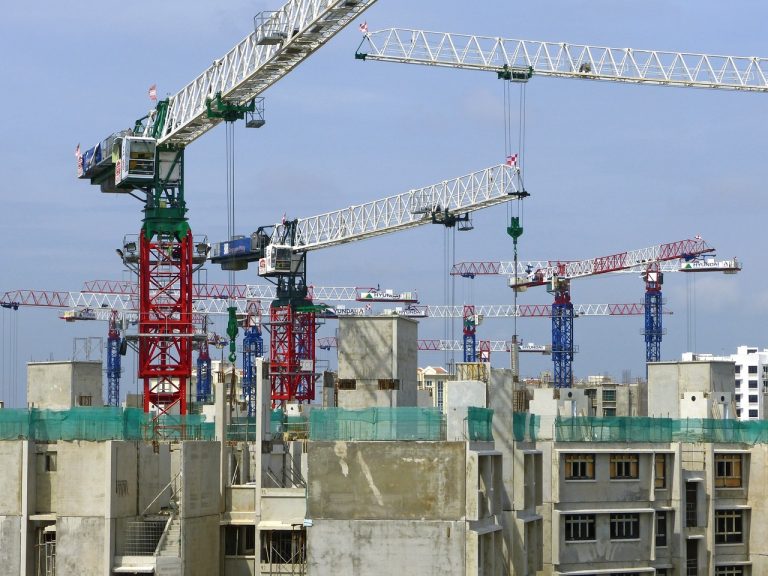 The sun has barely burned the fog off Lake Washington as Noel Stout, standing near the water's edge, peers at a heavy wooden trellis suspended 20 feet above a concrete backyard patio. He's rigged a system of ropes and pulleys to the cedar latticework, which just yesterday supported a deck with a sweeping view across the lake from this sprawling Laurelhurst home. If all goes according to plan, the structure will crumple at its base and collapse in the yard away from the house. If not, it'll crash through the large picture windows, disturbing the tranquil morning.
The homeowners decided to replace the rarely used deck with a simple roof to shade their patio. The contractor hired to do the job recognized the value in the existing lumber and enlisted Stout for the demolition. Over the past couple of days, he's been severing the trellis from the house and contemplating how to bring it down safely. Standing ready in a baseball cap and a bright green T-shirt, he gives the rope a pull, and the wood begins to lean. He digs in his boot heels and tugs. A striking crack, and the whole thing crashes to the ground. The house is intact, and, most importantly, so are the 12-by-8-inch cedar beams Stout was after.
Yielding just over 9 tons of salvageable lumber, this is a small job for Dedicated Deconstruction, a company Stout, 41, founded in 2011. As often as possible, he and his crew dismantle entire houses, though they also strip material from other types of residential and commercial buildings. Each year, they divert about 20,000 tons of material that would otherwise end up in a landfill. They're the only game in town devoted entirely to deconstructing residential buildings for reusable material, and these days there's more than enough work.
"Are we ignoring a major environmental impact with all of this construction?" asks Kate Simonen, an associate professor of the University of Washington's College of Built Environments. "The answer is definitively yes." As powering and heating buildings become more efficient, she explains, a structure's materials can account for more than half of its total environmental impact over its lifespan. But reusing existing materials can drastically reduce that impact, she says.
Continue reading on Seattle Magazine 
Originally posted on
Seattle Magazine
by
Stephen Miller