Published on January 6, 2023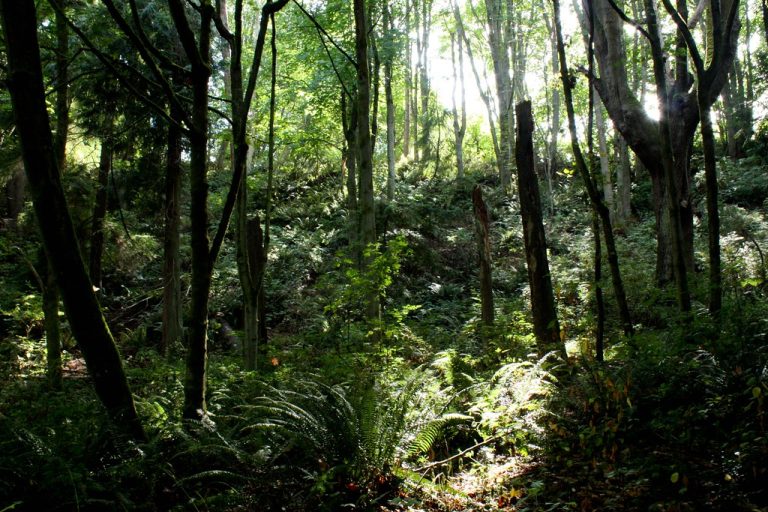 Daybreak Star Indian Cultural Center has been a feature in Tim Lehman's life since he was 9 years old, when his family moved to the Seattle area.
"I'm Northern Arapaho. My tribe, my people, my reservation is in Wyoming, yet I reside in Seattle. So where do I go for that cultural connection?" He found that connection at Daybreak Star through the powwows and other community events he's attended there.
That's why Lehman, a landscape architect, urban planner and lecturer in landscape architecture, jumped at the opportunity when the Na'ah Illahee Fund asked him to help troubleshoot the poorly draining pond on the Daybreak Star property and create a master plan for the 20 acres of land around the cultural center.
Continue reading at The Seattle Times.
Originally written by Lauren Frohne for The Seattle Times.