Published on July 18, 2022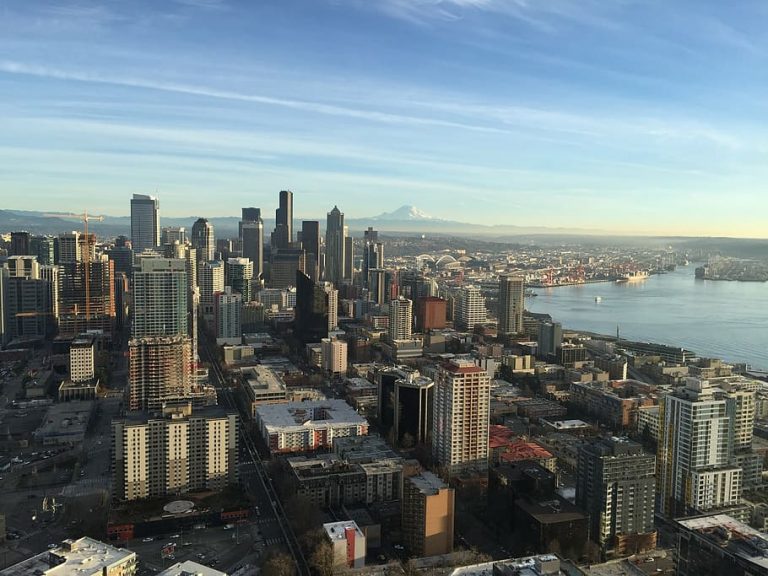 Last summer, two heat waves blanketed the usually temperate Pacific Northwest. The first one, which saw at least 30 heat-related deaths and many more injuries, would become the deadliest climate-related event in King County's recorded history. In the wake of the heat waves, residents and government officials are acknowledging how unprepared we are for extreme heat.
"There are a lot more people in leadership positions aware of the risks, and there are a lot more people in leadership positions committing to action," says Dr. Tania Busch-Isaksen, professor in the Department of Environmental & Occupational Health Sciences, who has been at the vanguard of research into the health impacts of extreme heat and how public health is adapting to climate change.
Continue reading at Crosscut.
Originally written by Hannah Weinberger for Crosscut.