Published on March 14, 2017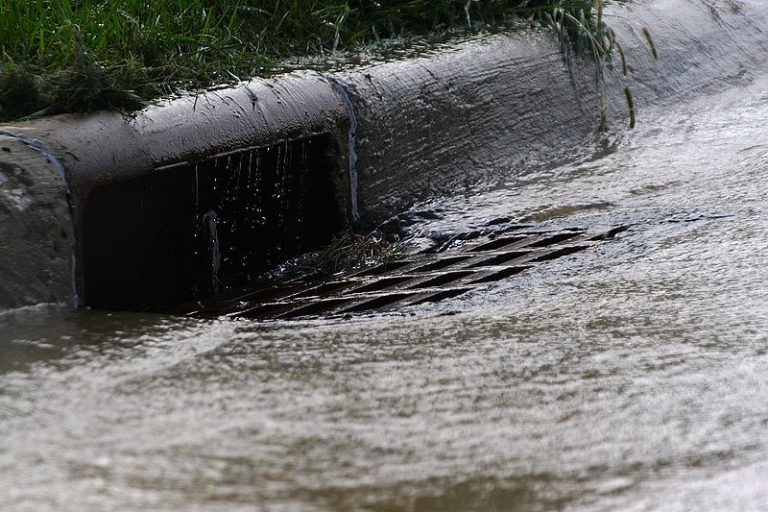 The current Seattle rainstorm, and many like it this year, are overwhelming our city's wastewater pipes, and some sewage may be dumping into the Puget Sound as we speak. But even in a normal year, King County dumps about 800 million gallons of raw sewage into its waterways. That's because, when it rains too much in too short a time, "pipes start to flow too full," School of Public Health professor Scott Meschke says, "and so they start to back up. And, in order to prevent that, you have the overflow. If you didn't have the [overflow], it would go into people's basements, or out their toilets." And with greater probability for extreme weather, this phenomenon will increase, as Guillaume Mauger with UW's Climate Impacts Group explains.
Read more at OPB.
This story was originally published on OPB.com by
Eilís O'Neill.