Published on June 22, 2018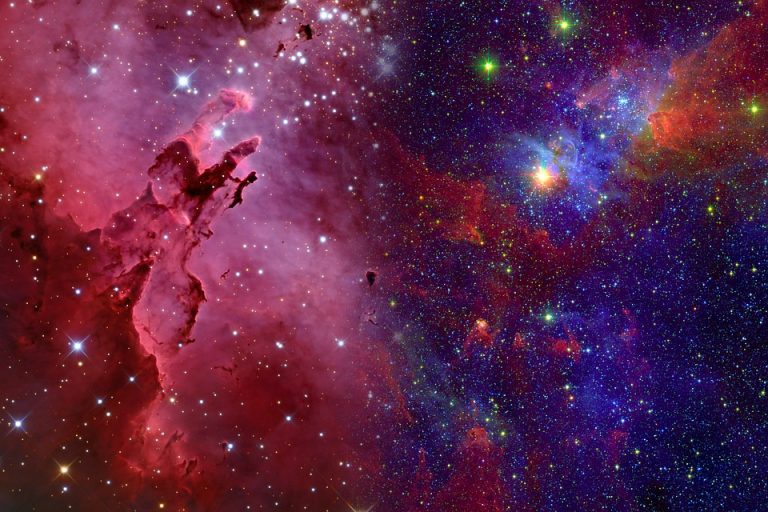 The universe does many things. It makes galaxies, comets, black holes, neutron stars, and a whole mess more. We've lately discovered that it makes a great deal of planets, but it's not clear whether it regularly makes energy-hungry civilizations, nor is it clear whether such civilizations inevitably drive their planets into climate change. There's lots of hope riding on our talk about building a sustainable civilization on Earth. But how do we know that's even possible? Does anyone across the cosmos ever make it?
Remarkably, science has now advanced to point where we can take a first step at answering this question. I know this because my colleagues and I have just published a first study mapping out possible histories of alien planets, the civilizations they grow, and the climate change that follows. Our team was made up of astronomers, an earth scientist, and an urban ecologist.
Continue reading at The Atlantic
Originally posted on
The Atlantic
by
Adam Frank