Published on October 15, 2019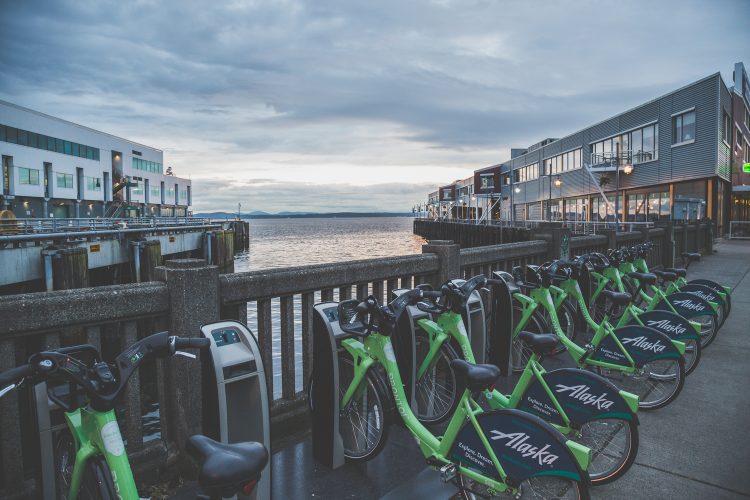 In October 2014, Seattle launched Pronto, a docked bike-share program. But Pronto had problems shifting into a higher gear, and the city ended the program in 2017, making Seattle one of the few cities in the world to shut down a modern public bike sharing system.
Then, four months later, Seattle became the first city in the U.S. to allow for dockless bike sharing, a system where bikes don't have to be picked up or returned to specific docking stations.
University of Washington transportation researchers took this opportunity to look into why Pronto failed while dockless bike sharing has been so successful. The researchers used multiple approaches to consider 11 possible factors behind the difference in bike sharing outcomes: They surveyed Seattle bike riders, read press reports, analyzed ridership data and interviewed experts involved in both Pronto and dockless bike sharing in Seattle.
The team published its results Sept. 26 in the journal Transportation Research Part A: Policy and Practice.
"We wanted to know if the problems Pronto had were intrinsic to Seattle, like our wet weather, our hills or our helmet laws. Or if they reflected decisions made by the bike sharing system designers — like the price of a ride or bike location and density across the city," said senior author Don MacKenzie, a UW associate professor of civil and environmental engineering who also leads the leads the UW's Sustainable Transportation Lab.
Continue reading at UW News.
Originally written by
Sarah McQuate
for
UW News
.