Published on September 25, 2019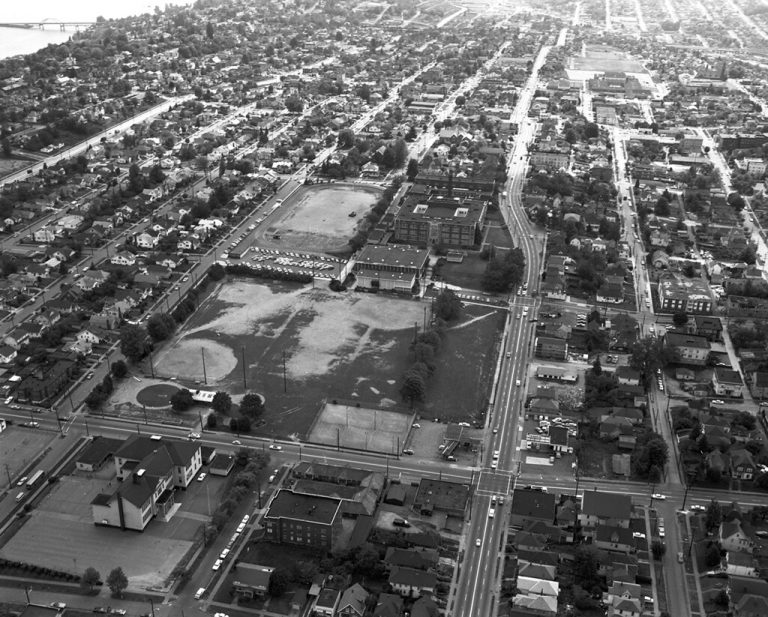 Yolanda Barton loves Seattle's music history — the history that starts decades before Pearl Jam, Nirvana and Soundgarden came screaming onto the scene and Macklemore took fans thrift store shopping.
We're talking about the "honey at dusk" vocals of jazz legend Ernestine Anderson; about booty-celebrating rap superstar Sir Mix-a-Lot; about Quincy Jones, the jazz and pop music virtuoso and winner of 28 Grammy Awards; about iconoclastic guitarist Jimi Hendrix; and many more. All made groundbreaking contributions to American music, and all called Seattle's historically African-American Central District home.
But as Seattle is being reimagined by tech-driven economic growth, neighborhoods including the Central District, which spans an area east of Interstate 5 and mostly north of Interstate 90, find that their links to the past are fading out.
To prevent that from happening, Barton is pursuing an innovative solution, connecting Seattle's tech present to its musically rich past by using virtual and augmented reality to capture and share this history.
Barton, who has now completed two master's and is pursuing a PhD in Information Sciences at the UW, has interviewed more than 50 people for the project. Using VR, she wants to bring people into historically important spaces while hearing the interviews and music.
Continue reading at GeekWire.
Originally written by
Lisa Stiffler
for
GeekWire
.