Published on February 6, 2020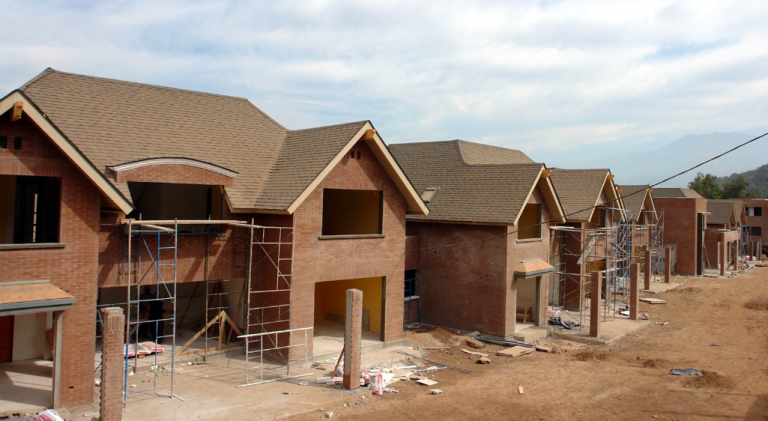 Economic growth doesn't come without some burden. "We are suffering from our own successes," said economist and UW lecturer Matthew Gardner. "We have a robust economy, and that means growing pains."
The solid economy equates to more jobs — and more people — moving to the region, putting continued pressure on infrastructure and housing markets, he said. Gardner spoke about the national, state and local economic past, present and future to about 250 people at an economic forum Friday, Jan. 24, at the Camano Center.
Snohomish County continues to be one of the fastest-growing counties in the nation. By 2025, an estimated 250,000 people are predicted to join the 800,000 already living in the county, according to estimates by the state Office of Financial Management. However, finding affordable places to live is the current challenge, said Gardner,
Gardner is the chief economist for Seattle-based Windermere Real Estate and also sits on the Washington Governor's Council of Economic Advisors. He chairs the Board of Trustees at the Washington Center for Real Estate Research at the University of Washington and is an advisory board member at the Runstad Center for Real Estate Studies at UW, where he also lectures in real estate economics. "People are coming, that's for sure, you can see it in the housing demand," he said. "We need to be building more homes."
In the Stanwood and Camano ZIP codes of 98292 and 98292, the number of new listings per month continued a steady downward trend in 2019, according to Northwest MLS data. In December 2019, there were 129 homes for sale in the area, down from 148 in December 2018. "Because inventory is so tight, housing prices will continue to rise in 2020 .. and it could be a very tight market for a very long time," Gardner said. "So, why aren't there more homes for sale? They're living in them longer and moving less frequently for jobs."
However, several factors can stymie new home construction, such as cost of land and materials, permitting constraints and an expensive construction workforce.  In Snohomish County in 2019, there were 2,221 permits to build new single-family homes, down from 5,719 permits in 2005. On Camano in 2018, there were 375 permits for new home construction, down from a high of 752 in 2005. Gardner said the U.S. economy is due for a minor recession in the coming years, which may effect the housing prices.
Continue reading at Stanwood Camano News. 
Originally written by Evan Caldwell for Stanwood Camano News.