Published on January 12, 2022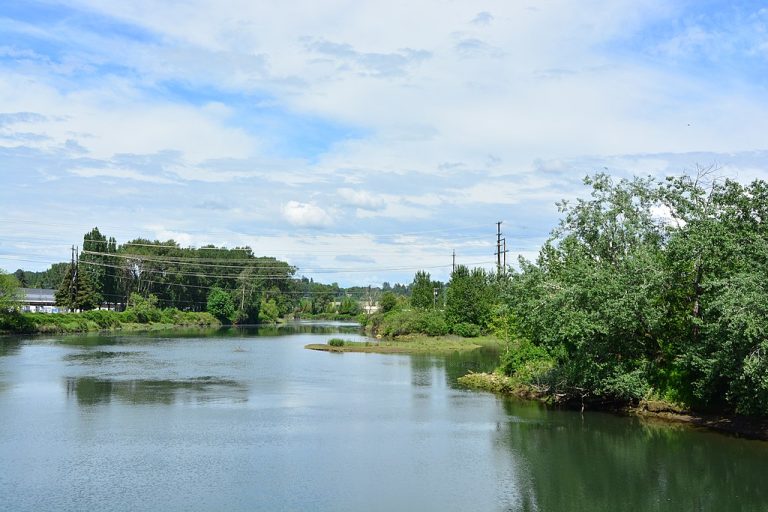 The Duwamish tribe isn't recognized by the US government. It doesn't have its own reservation. More than a century of broken treaty promises, discriminatory laws and violence forced many of its people from their ancestral homelands in what is now the Seattle area.
Still, the Duwamish continue to exist and fight for their survival.
Today, the tribe holds less than an acre of land in West Seattle. That territory, however, is about to get a little bigger after community members 
raised enough money
 to purchase a parcel of land that is set to be returned to the tribe.
The repatriation of those three-and-a-half acres will more than quadruple the share of land owned by the Duwamish. While that's nowhere near the 
54,000 acres the tribe once inhabited
, it's a small, but significant, victory: More land could strengthen the tribe's case in its decades-long fight for federal recognition.
In 2020, a local nonprofit organization in Seattle came across a piece of land that was up for sale, about two miles from the Duwamish's cultural center.
The 
three-and-a-half acre property
 was once intended to be a residential development but had since transformed into a dump site after years of neglect, said Amanda Lee, president of the Shared Spaces Foundation.
The Shared Spaces Foundation consulted with the Duwamish tribe and decided it would rehabilitate the land and raise the funds needed to purchase it, Lee said. The end goal: To 
repatriate the land to the Duwamish
, its original inhabitants.
Since last year, Lee said her organization has worked to clean and restore the land, known as the Heron's Nest. They built a greenhouse, an outdoor classroom and other facilities that can be used for community gatherings, native agriculture and cultural traditions.
Still, raising the 
near $1 million
 needed to purchase the property proved challenging. That's where another community group, the Seattle Global Shapers, came in.
Alana Strassfield, a graduate student at the
University of Washington
and a member of the Seattle Global Shapers, said that her group learned about the land repatriation project while on a walking tour run by the Duwamish tribe. Wanting to support those efforts, Strassfield and other members of the Seattle Global Shapers offered help with grant research and writing, community outreach and other tasks — Strassfield hoped that growing land ownership would strengthen the tribe as an entity and community.
Originally written by Harmeet Kaur for CNN.