Published on July 8, 2022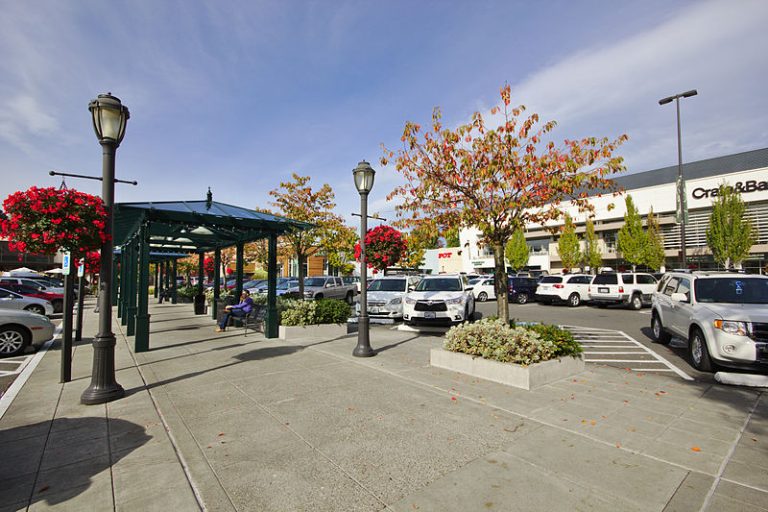 Most of Seattle's growing urban neighborhoods surround light-rail stations, but at least one is sprouting around an upscale, open-air shopping center.
There are more than 2,300 new apartments recently completed, currently under construction or planned in the blocks that encircle University Village, a sprawling collection of stores, restaurants, plazas and parking lots located northeast of the University of Washington campus.
"I don't know yet" whether the end result will be positive, said Rubén Casas, an assistant professor at UW-Tacoma's School of Interdisciplinary Arts and Sciences and the faculty lead for Urban@UW's Urban Environmental Justice Initiative. But the housing boost "could point in the direction of how spaces like this can become more than just somewhere to spend money."
Continue reading at The Seattle Times.
Originally written by Daniel Beekman for The Seattle Times.