Published on February 7, 2019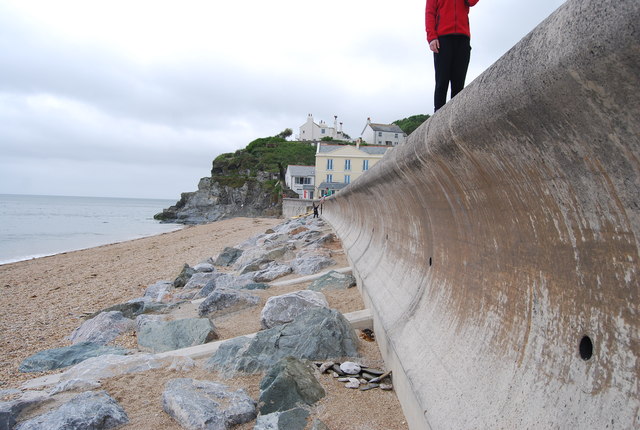 Puget Sound has started getting healthier, at least by one measure: A little less of its shoreline is buried under walls of concrete and rock.
Biologists have long pointed to seawalls, bulkheads and other protective structures known as "shoreline armoring" as a major environmental problem for Puget Sound.
More than 660 miles, or about 29 percent, of the sound's shoreline have been walled off over the decades, according to the Puget Sound Partnership, a state agency.
Much more of the shore has been hardened in urban regions: Three quarters of King County's shores and half of Pierce County's have been armored.
Efforts to remove armoring and restore more natural seaside habitats have had a hard time catching up to waterfront homeowners' ongoing construction of new armor.
Research by the Washington Department of Fish and Wildlife shows that single-family homeowners have built 68 percent of the armoring around Puget Sound over the past decade. Half the shoreline losses have been concentrated in just three counties: Mason, Island and Kitsap.
But for the past two years in a row, more walls have come down around Puget Sound than have gone up, according to numbers released by the Puget Sound Partnership in December.
"We're excited about those new numbers," shares University of Washington-Tacoma biologist Aimee Kinney said.
Continue reading at KUOW
Originally posted on
KUOW
by
John Ryan