Published on December 7, 2022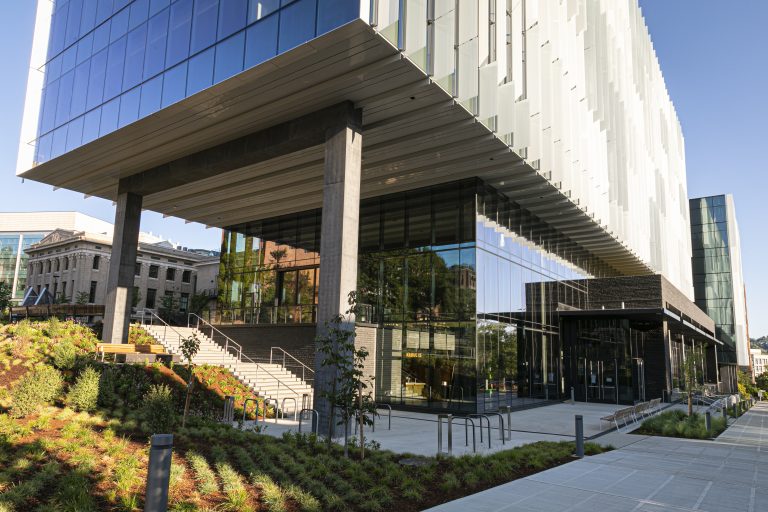 Last Tuesday, faculty, staff, and students from across the University of Washington met in the Hans Rosling Center for Population Health for a convening of the Homelessness Research Initiative. Led by faculty co-chairs Rachel Fyall, associate professor in the Evans School of Public Policy & Governance, and Gregg Colburn, assistant professor in the College of Built Environments, the initiative met for the first time in person since the beginning of the pandemic. The event was co-sponsored by the Center for Studies in Demography and Ecology and the Population Health Initiative.
Researchers from the departments of sociology, real estate, psychiatry, global health, and more, including several Spark Grant recipients, reported on recent projects related to homelessness.
Those in attendance discussed current research collaboration, including recent initiatives surrounding vehicle residency and strategies to combat misinformation around Housing First policies.
We are excited to explore next steps on these topics and more. If you are interested in getting involved, email urban@uw.edu.
Written by Logan Bridge.