Published on August 22, 2019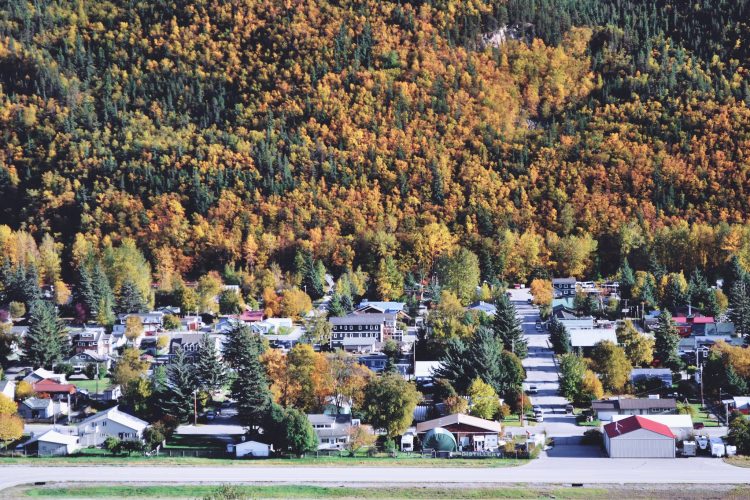 Differences in the health of rural residents compared to their urban neighbors are startling. In Washington, for instance, rural residents are one-third more likely to die from intentional self-harm or 13 percent more likely to die from heart disease.
However, while statistics like these help guide public health policy and spending, they can hide even greater health disparities within those rural communities, said Betty Bekemeier, director of the UW School of Public Health's Northwest Center for Public Health Practice and a professor in the UW School of Nursing.
"Populations in rural areas already have suffered disproportionately from a lot of negative health outcomes," she said. "Then on top of that, they lack the data, capacity and infrastructure to understand and better address those problems."
Bekemeier and her colleagues at the Northwest Center embarked on the SHARE-NW project: a five-year effort to identify, gather and visualize data in four Northwest states to help rural communities more effectively address health disparities and achieve health equity.
"Rural communities in Washington, Oregon, Idaho and Alaska face high poverty and are home to large populations of Alaska Native, Native American, Latino and other residents who are often marginalized and impacted by health disparities," explains the SHARE-NW website.
The SHARE-NW project is currently in its third year. The results of the group's survey of rural leaders were published Aug. 18 in a special health equity issue of the Journal of the American Medical Informatics Association.
Continue reading at UW News.
Originally written by
Jake Ellison
for
UW News
.