Published on August 2, 2022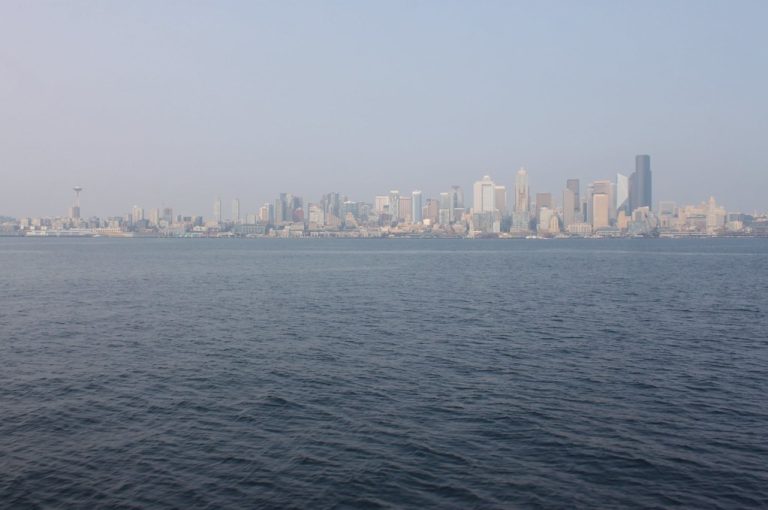 For better or worse, this heat wave is forcing Washington to recognize and confront the impacts of climate change. Last year's "heat dome," while jarring and traumatic for many, was an exceptional event. Earlier this week, King County officials warned that wildfires near Seattle, once thought impossible, are a growing threat. While that would be rare, projections say this heat wave is anything but.
According to Meade Krosby, senior scientist for the University of Washington's Climate Impacts Group and director of the Northwest Climate Adaptation Science Center, heat waves like this are an opportunity to take stock of the steps that have been taken to adjust to these changes.
"It's a really important opportunity to educate the public about climate change and what they can do and what needs to be done to mitigate worsening impacts," she said. Krosby recommended the use of natural or less energy intensive solutions to avoid what she calls "maladaptation" — options that appear to solve the problem but actually make it worse in the long term.
Continue reading at The Seattle Times.
Originally written by Nicholas Turner for The Seattle Times.