Published on February 3, 2023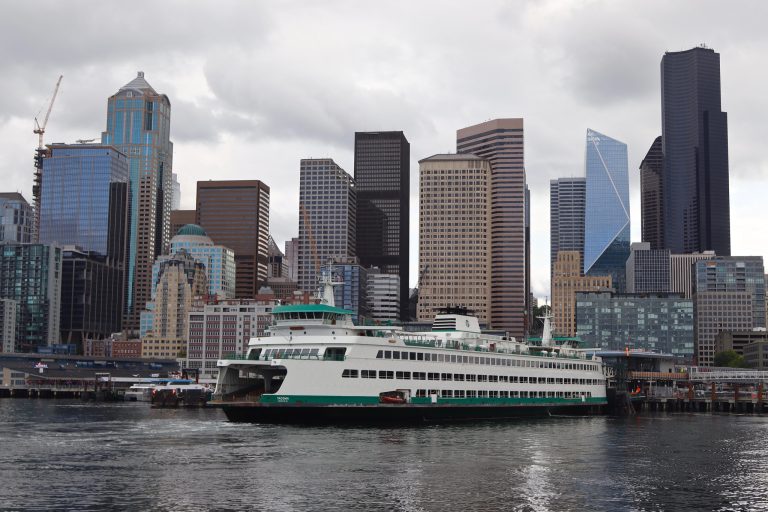 A conservative legal advocacy organization is suing to halt the nearly $17 billion transportation funding bill passed by the Washington Legislature and signed by Gov. Jay Inslee last year.
Senate Bill 5974, known as Move Ahead Washington, passed last session despite opposition from most Republicans. The legislation pays for finishing massive highway projects and pays for the state's share of the cost — $1 billion — to replace the Interstate 5 bridge over the Columbia River that connects Washington and Oregon.
The legislation also represents the state's largest transportation investment in the ferry system, transit and bicycle and pedestrian projects, with billions going toward expanding options for people not driving a car.
Hugh Spitzer, constitutional law professor, said it would be surprising to him if the court were to toss the entire legislation.
Continue reading at AP News.
Originally written for AP News.