Published on September 27, 2022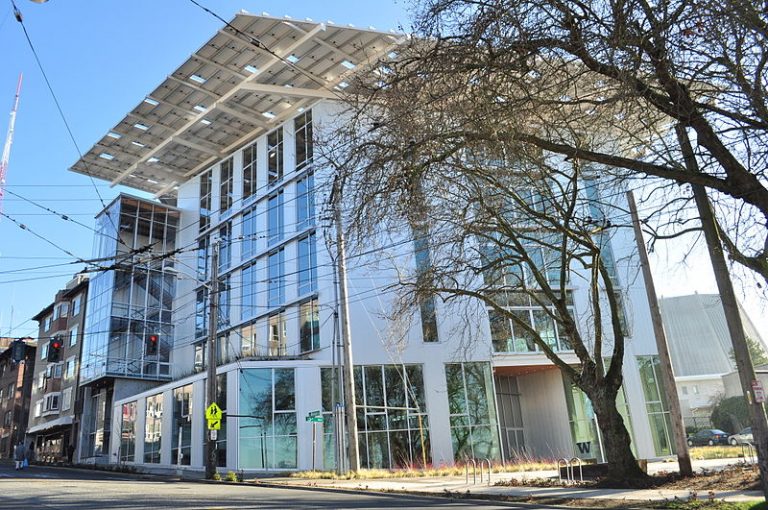 Two decades ago, Washington became a foothold for a global movement to decarbonize buildings. But since then momentum has sputtered.
Embodied carbon is still an emerging field. Since the U.S. Department of Ecology began collecting and cataloguing data on building energy use, carbon emissions have slowly but surely become a bigger part of the equation.
Now, developers are taking increased account of how a building is made, what materials are used and from where they're sourced, and the long-term benefits of electric appliances, heat pumps, passive temperature control and natural lighting.
"You end up with a building that has a much richer experience and uses less energy," said Chris Meek, director of the University of Washington's Center for Integrated Design.
Continue reading at The Seattle Times.
Originally written by Nicholas Turner for The Seattle Times.