Published on February 14, 2023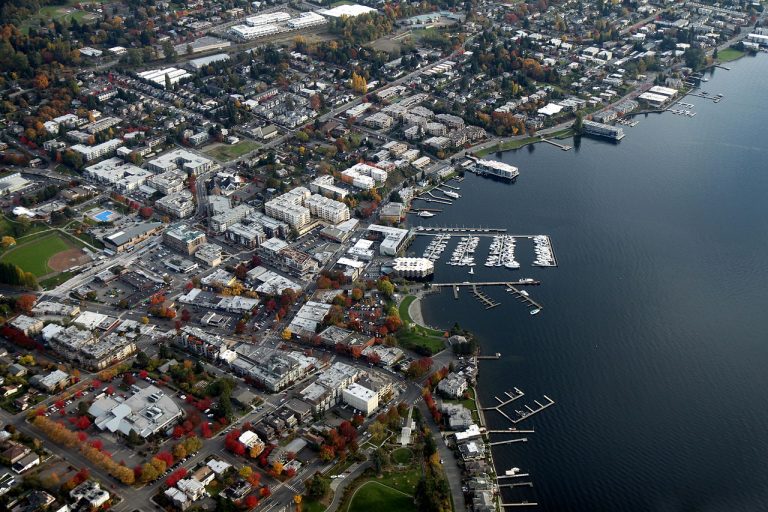 The City of Kirkland was counting on Google to be the "catalyst project" in its proposed Station Area Plan, a reimagining of the area around a planned rapid transit bus station into a higher density community of housing and businesses.
But suddenly and without warning, the plans evaporated last month. The City of Kirkland issued a surprising press release: Google, which on the same day announced it was cutting 12,000 jobs globally, no longer planned to be the tech centerpiece in the city's development plan.
"What you're seeing is just another recalibration of the sorts that have been going on for time immemorial between employers and communities," said Chuck Wolfe, a multinational urbanism consultant and affiliate professor of urban design and planning.
Google's growth — and pullback — in Kirkland provides additional fodder for the debate over whether corporations should be allowed to "dictate urban development patterns," as Wolfe writes in his book, Sustaining a City's Culture and Character.
Continue reading at GeekWire.
Originally written by Kurt Schlosser and Taylor Soper for GeekWire.