Published on August 11, 2023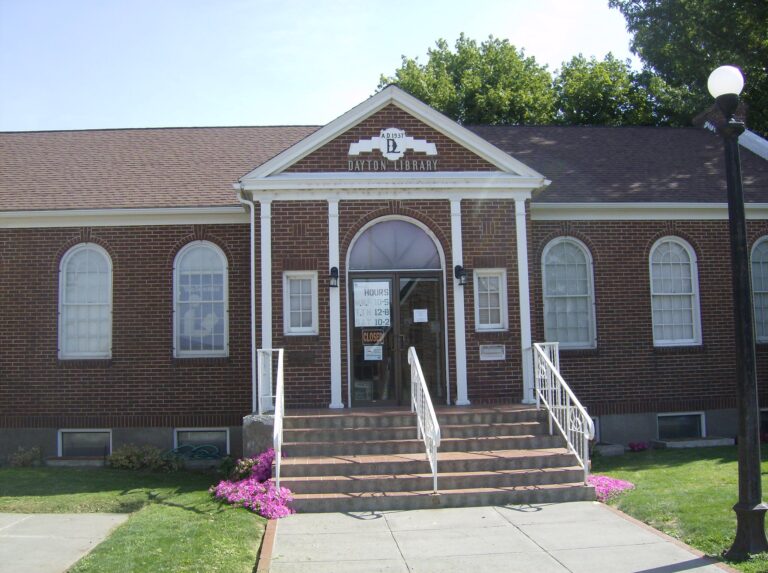 As libraries throughout the country face increasing calls to ban young adult books that cover race and LGBTQ+ issues, one in a rural district east of Walla Walla faces a challenge to its very existence. The Columbia County Rural Library District could be dissolved by voters after a community member filed a petition to close the library amid a censorship fight over LGBTQ+ books aimed at teens….
"These are people who know nothing about collections, the mission of libraries, or who the users are," said Helene Williams, teaching faculty in the University of Washington's master's program in library and information science (MLIS). "They have a playbook," said Williams. "They have been strategically planning. Which is our fault for not seeing that. They've taken over school boards and public library boards. Voting out librarians. Voting out anything they don't agree with whether it's fact-based or not…."
"All librarians recognize each other as fellow warriors," said Williams' colleague Cindy Aden, chair of UW's MLIS program [and Technology and Social Change Group in the Information School]. The program has always covered how to respond to book challenges; however, in recent years students have expressed greater interest in being better-prepared. Many of the library school's changes since 2016 were made to help future librarians address those issues, Williams said.
Continue reading at Crosscut.
Original story by Meg Butterworth at Crosscut.