Published on April 23, 2020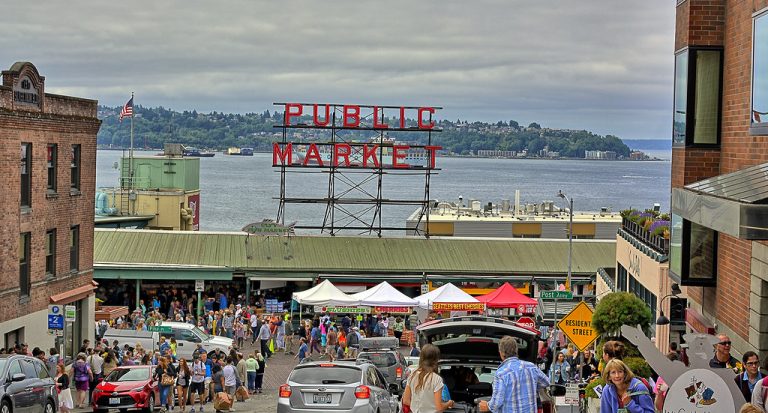 To understand just how hard it could be to recover from a COVID-19 recession, consider the case of Jim Harrer.
Last week, the owner of kickboxing gyms in Kent and Federal Way learned he'd qualified for a $107,000 loan under the Payroll Protection Program — one of the last to do so before the U.S. Small Business Administration announced that the $349 billion program was out of funds.
But like many other business owners who scrambled to get the loans, Harrer isn't sure he'll be able to use the money.
The problem? Harrer has no idea when gyms and other businesses that rely on dense, group-based activities will actually be allowed to open. He worries that it might not be until July or even later that he can welcome back members – which means by the time he's ready to rehire staff, the loan won't be forgivable.
Jeff Shulman, a marketing professor at the University of Washington's Foster School of Business, thinks government aid should also focus on replacing the businesses' lost revenues or on the expenses, such as rent or mortgage payments, that can sink even a fully staffed company.
"A loan cannot change the fact the coronavirus has completely shut down their revenue source for an indefinite time," says Shulman. "Under the current system, defaulting on rent or existing loans will make it all but impossible for many business owners to rebuild when this crisis has passed."
Continue reading at The Seattle Times.
Originally written by
Paul Roberts
for
The Seattle Times
.