Published on February 25, 2020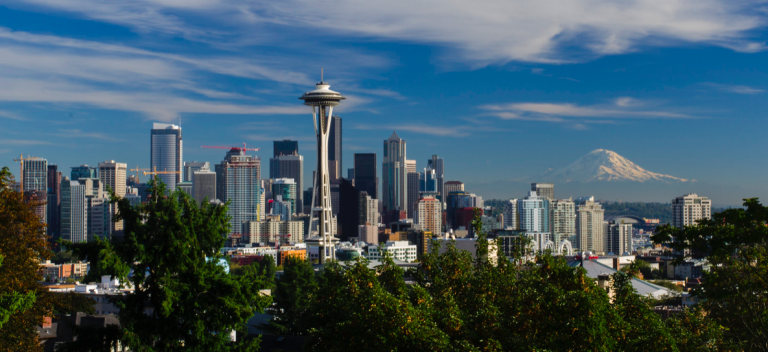 Last year marked the fifth in row in which fentanyl overdoses continued to climb in King County.
Three fatal overdoses on the same day earlier this month prompted county officials to issue statements. The three deaths, which happened in South King County, add to the grim toll health officials have documented in recent years. Already this year there have been at least 24 overdose deaths where opioids played a role. Last year was saw the highest number of overdose deaths since 2008, at 432. The number has been steadily climbing since 2011 as the region — and country — struggle with ways to address the opioid epidemic. The number of overdoses where the deceased had both stimulants like methamphetamine as well as opioids in their system increased to 169 in 2019, up from 130 in 2018. It's a trend that was reported last year, and has increased since.
Dr. Caleb Banta-Green, principal research assistant at the University of Washington's Alcohol and Drug Abuse Institute, said this is likely representative of people who got hooked on opioids within the last 10 years. As people age, it's harder for the body to rebound from an overdose. A number of programs have been rolled out to help people who are addicted get treatment, but Finegood said it's an issue where the failed 'Just Say No' style drug prevention campaign will not work. Further, Banta-Green said efforts to block programs that can help get people on medication – like methadone and suboxone – represent a misunderstanding of what opioid addiction is. "You can't just stop using because it will make you feel like you are dying," he said.
While community groups often say that inpatient detox programs, sometimes without medication, are effective, Banta-Green disagreed. Instead, he said medication-assisted programs where people are prescribed medications to manage their addiction works much better.
Continue reading at Seattle Weekly. 
Originally written by Aaron Kunkler for 
Seattle Weekly.