Published on April 6, 2018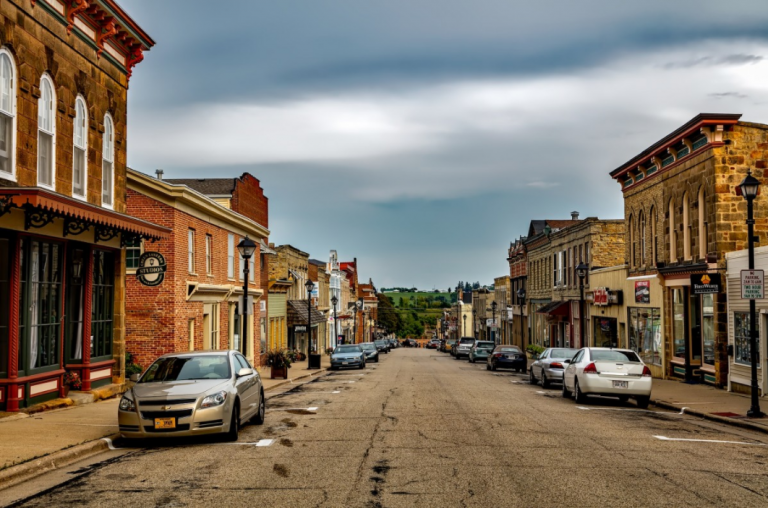 Building Blocks: Storefront Studio on Mainstreet charts the grassroots evolution of a community outreach studio offered by the University of Washington College Built Environments.
Since 2003, Director Jim Nicholls and senior lecturer in the College of Built Environments has been leading groups of architecture, landscape, and planning students to partner with local small towns to study their main streets. The exhibit and book documents the process followed and the results achieved. In it, a set of building blocks, or tools for community-engaged design, is illustrated with field-tested examples.
Continue reading at The Whole U
Originally posted on
The Whole U
by
Matthew Lieb