Published on February 18, 2020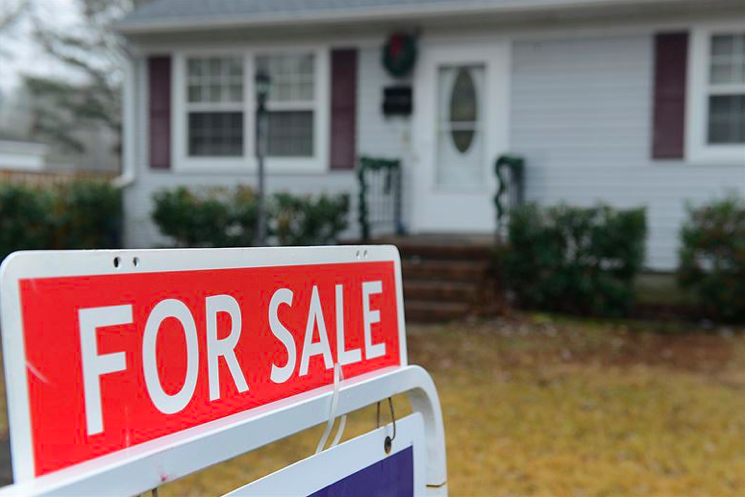 Last May, Redfin elevated Tacoma on the nation's real estate map with a report saying the city was the nation's hottest market.  That distinction was just given again. On Thursday, the real estate company's blog reported Tacoma was the fastest-selling metro market nationwide in January. Tacoma also ranks high as a competitive market, with 34.2 percent of homes selling above list price. The only other markets with a higher percentage of homes selling above list price were in California: Oakland, San Francisco and San Jose.
Ali Modarres, director of Urban Studies and the assistant chancellor for community engagement at University of Washington Tacoma, told The News Tribune via email on Thursday: "This shows that we need more supply, but at price ranges that match our wages and do not worsen our housing affordability condition. That way, we can become a lesson in positive growth with full attention to equity." He added: "Bubbles come and go. We need to remain committed to people who have been with us through thick and thin."
Continue reading at The News Tribune.
Originally written by
Debbie Cockrell
,
Allison Needles
, and
Josephine Peterson
for
The News Tribune
.