Published on October 10, 2017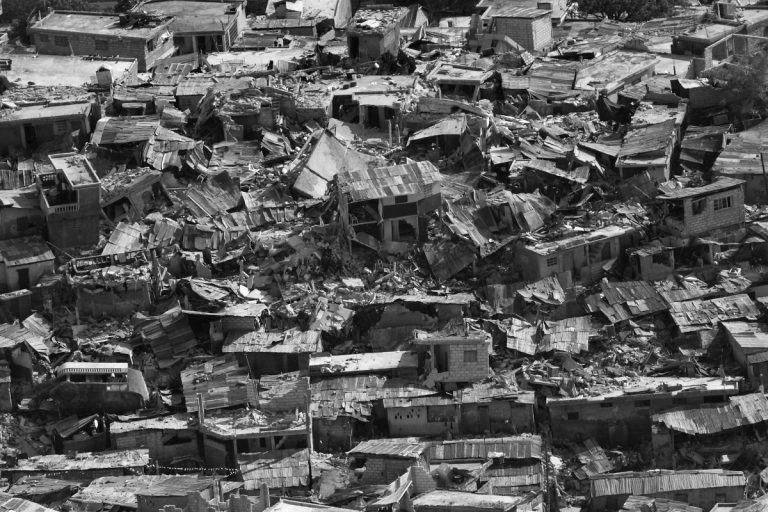 Written by University of Washington Department of Civil and Environmental Engineering professor Marc Eberherd, Department of Civil and Environmental Engineering associate professor Jeffery Berman, and Department of Human-Centered Design senior scientist Scott Miles.
Many older buildings provide vital, low-cost housing. But we must find a way to make these structures safer. It should not be acceptable to us to subject our fellow citizens to such hazardous conditions.
ONCE again we are reminded of the deadly potential of powerful earthquakes. We are confronted by images from Mexico of collapsed buildings, volunteers searching the rubble for survivors and parents facing their worst nightmare.
As earthquake engineers, we see the failure to address the well-known vulnerabilities of older, brick buildings (unreinforced masonry) and brittle reinforced concrete construction. These heavy and brittle older buildings lack the strength and details necessary to prevent collapse in large earthquakes. The images from Mexico also remind us of society's responsibility to protect its most vulnerable members, including children and those without the economic resources to improve the safety of the buildings in which they live.
Continue reading at The Seattle Times
​Originally posted on
The Seattle Times
by
Marc Eberherd
,
Jeffery Berman
, and
Scott Miles